Over the last few days, I have been seeing an influx of cars that have been turned into convertibles that should not have been. I mean don't get me wrong, the idea of convertibles are amazing, however, on these cars someone should have stopped the man with the chop saw.
---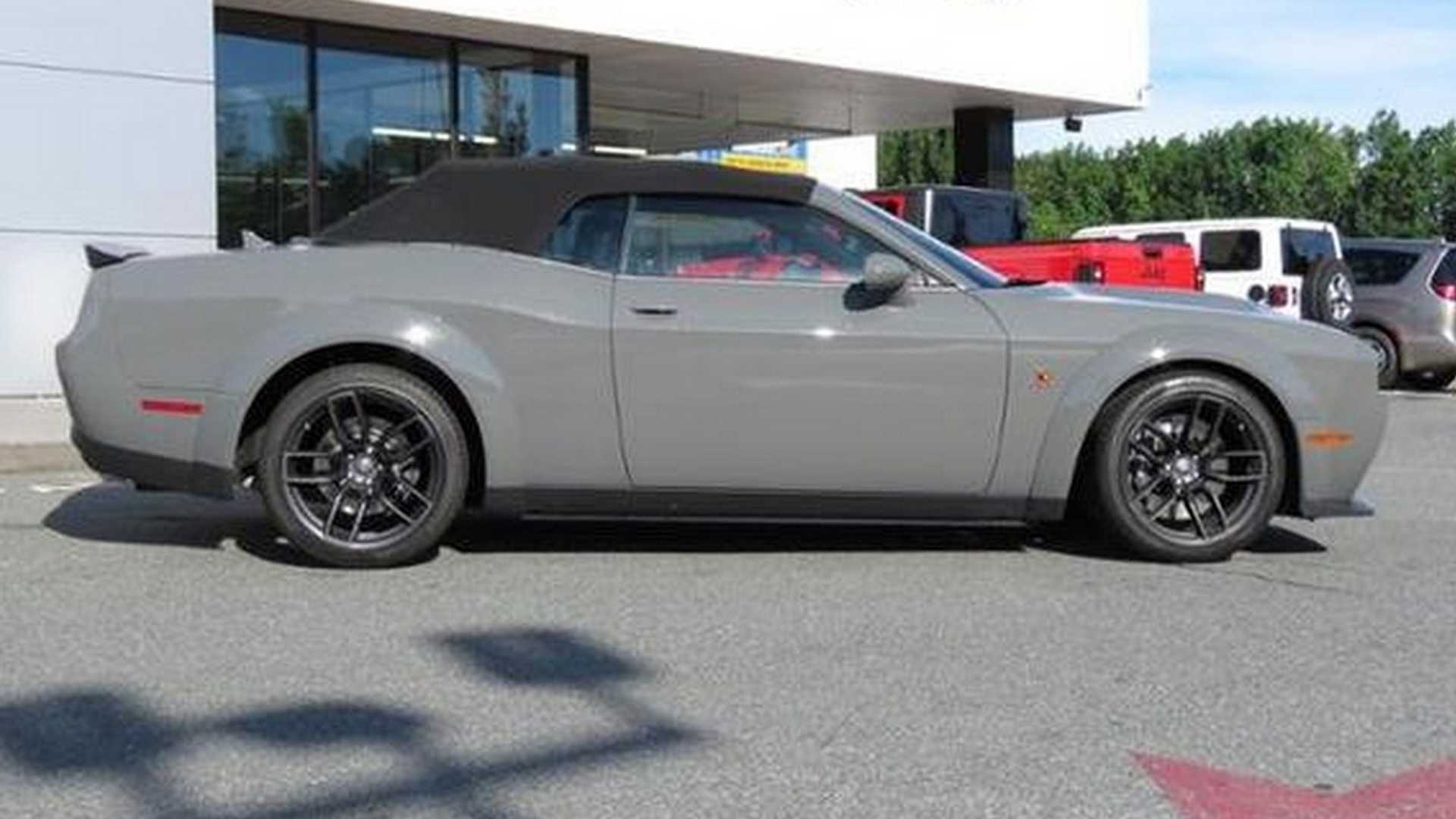 ---
Dodge Challenger R/T Scat Pack
One of the cars I recently found is the 2019 Dodge Challenger R/T Scat Pack Widebody that someone has chopped the roof off and put a convertible roof on. At first glance, the car does not look bad. Going back to the 70s, Dodge actually made convertible Challengers and they were hot! However, there is just something wrong with the idea of the new Challengers being turned into a rag top. I think the biggest issue would be the body flex; with all the support of the roof removed, the power could damage the car.
---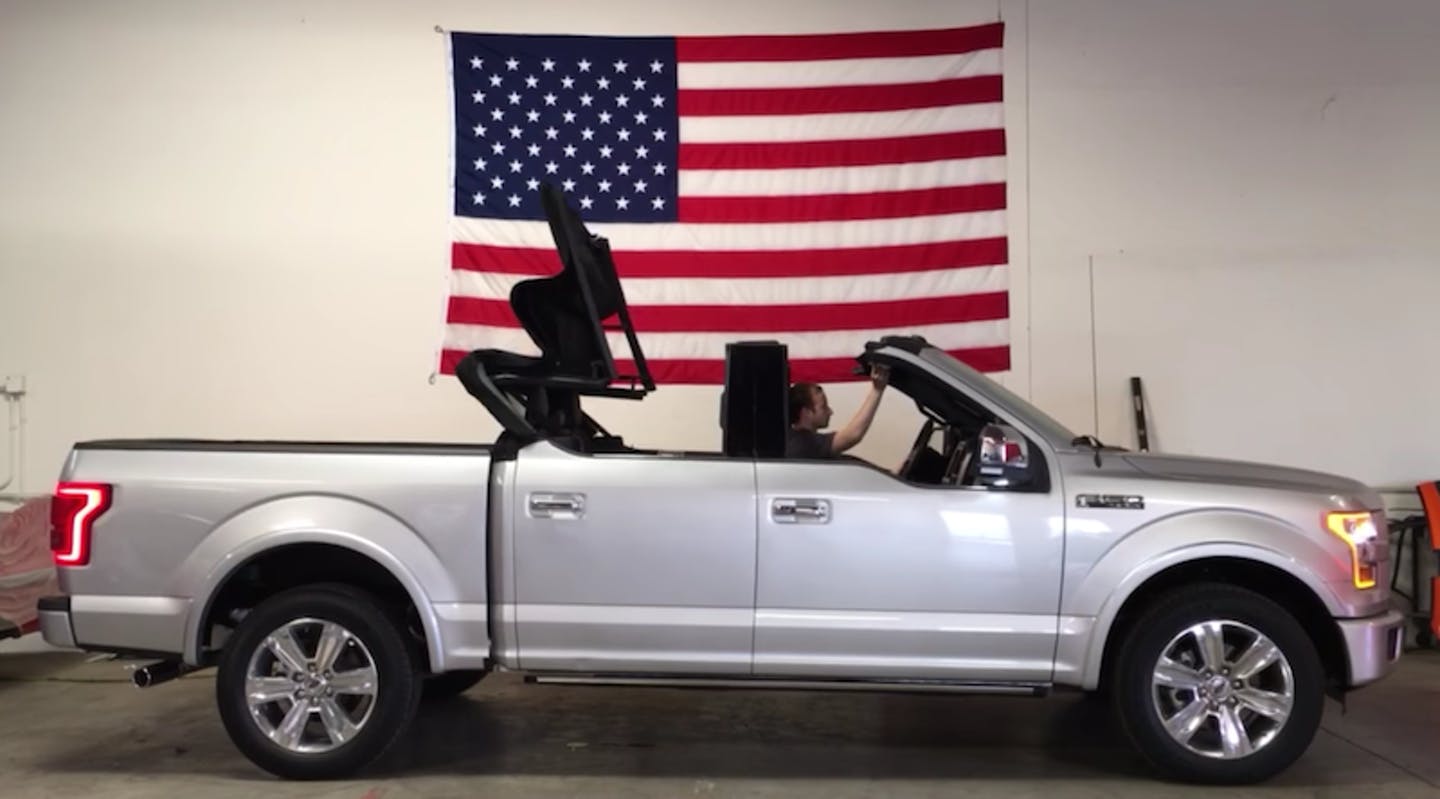 ---
Ford F-150 Convertible
With the release of the Jeep Gladiator, I can understand why Ford would decide to copy and create a removable top truck. However, sometimes the best selling truck needs to be left alone. In my opinion, this truck should have never made it passed the concept phase of production. From the poorly executed pillars to the awkward rear window. Overall, I respect the creator, but for the love of god, don't make another.
---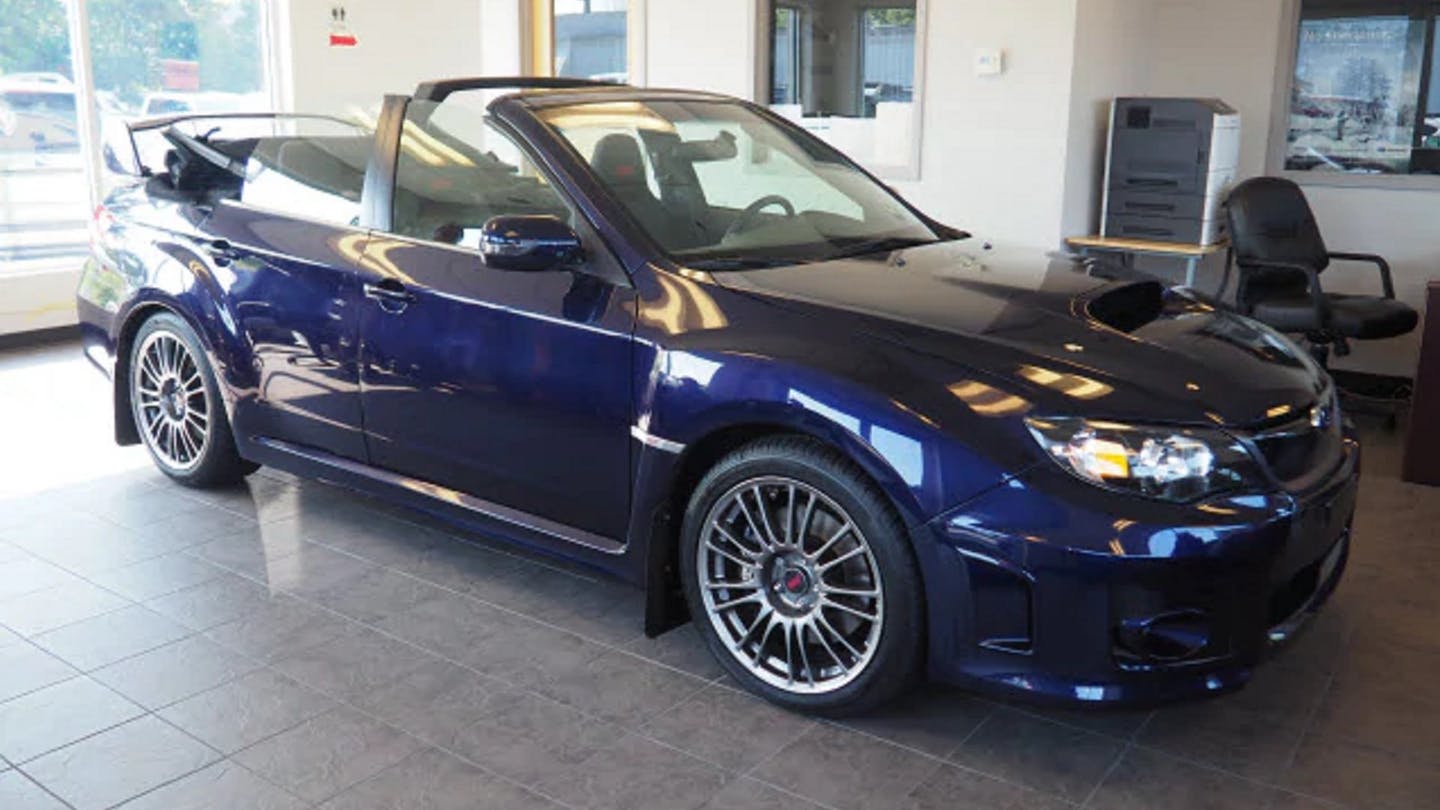 ---
Subaru WRX STI
Now, this is one that I understand, but hate all at the same time. This WRX STI convertible is the most New England thing I have ever seen and it hurts. With the weather changing every 5 minutes, you never know when you are going to need AWD to plow through snow, a fast car to bomb down back roads, or a convertible to head to the beach. Thankfully, this WRX STI does it all. But, no, please don't create another. I respect the build, with its roll bar to provide body stiffness, but besides that it needs help.
In the world we live in, I am sure there are a million oddball creations that are roaming the streets, however these are my favorite 3. If you know of any others, feel free to comment below.