The 2018 Volkswagen Golf Alltrack is a unique vehicle in the way that it offers a number of features that you may be surprised to find in one package. What I mean by this is that the Alltrack is a station wagon that applies modern technologies to heighten your daily drive. You may be familiar with the Volkswagen SportWagen, the Golf Alltrack is similar, but it has increased ground clearance which makes it great for a winter vehicle and other activities that may require taking the path less traveled. The best part about the Golf Alltrack? The 6-year/72,000 mile bumper to bumper People's First Warranty. I couldn't think of something better that will solidify my faith in the vehicle and know that if any issues arise they will be addressed and resolved.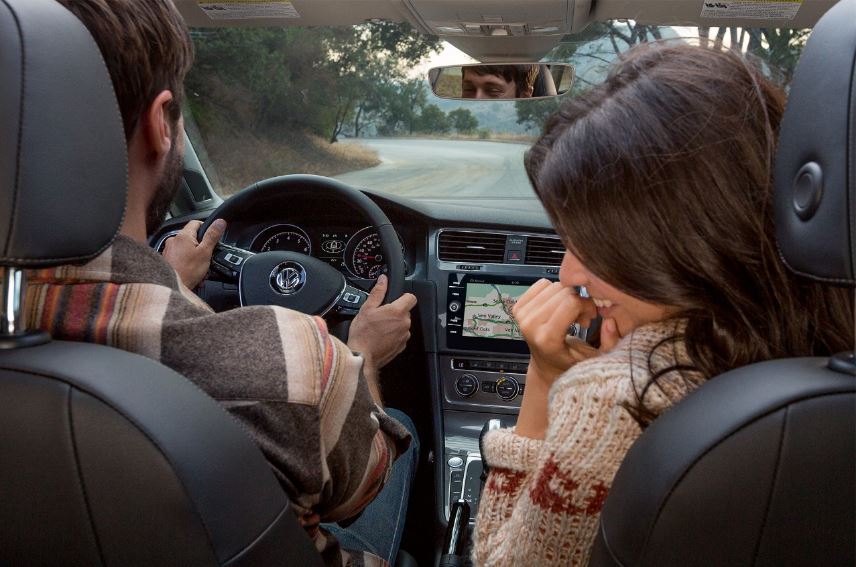 Luxury? That's right
This luxurious station wagon has a number of features that you will find more useful that you will not find in other standard wagons. One of my favorite features would be the studio sound of the Fender Premium Audio System that will keep everyone jammin' out to their favorite songs. It doesn't get anymore premiere than an eight speaker, 400 watt, sound system that will make you apart of the show. Oh and how could I forget a built-in subwoofer that will deliver impressive bass at all levels? You will be able to control all sound through the 8" touchscreen interface that has a proximity sensor that will help you navigate on a quicker scale. You like custom? Enjoy having full control of your settings? You will be able to change the interior lighting intensity in a number of areas that suit you best.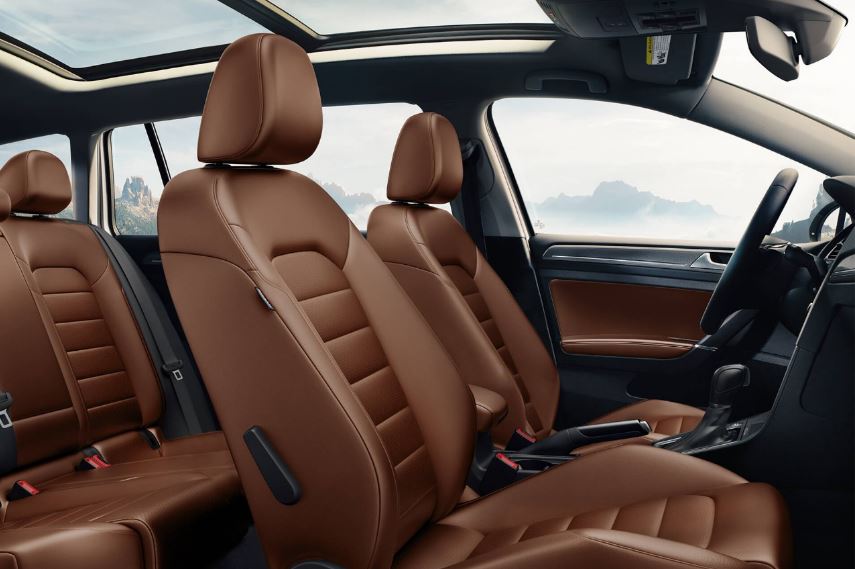 A Few Extras
There are a few extras that you might be surprised to see in a vehicle like this. The Golf Alltrack is definitely a adventurous vehicle and just in case you need a little more adventure, it is offered with a 6-speed manual transmission to really put you in touch with the road ahead. Maybe you like the idea of a 6-speed but don't want to drive a manual every day? The automatic version with the dual-stage clutch is offered with paddle shifters for some added fun. What really sets this wagon apart is the VW Carnet. What if you go into work and forget to close the sunroof in your brand new car or left a door open? You don't want to ruin that beautiful new leather, so Carnet will alert you of weather forecasts, so you can take further actions.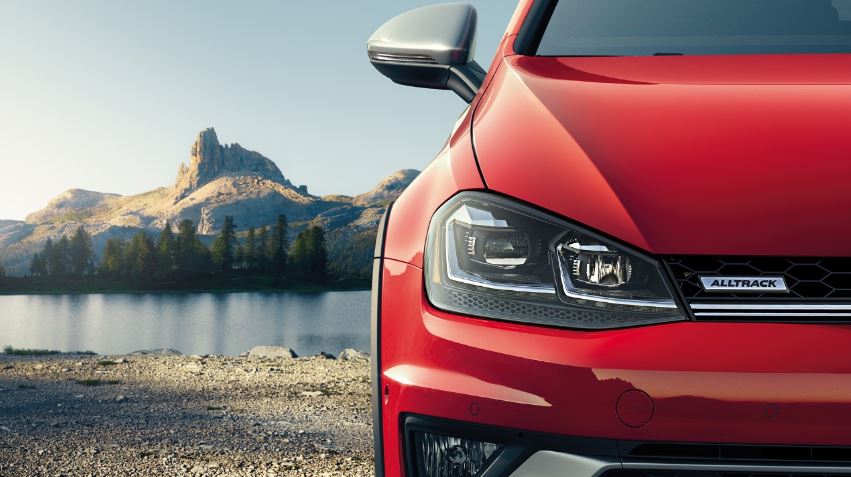 Drivetrain
– 4-Motion AWD
– 170 Horsepower
– 199 LB-FT Of Torque
– 21city/30hwy mpg
– Dual-Stage Clutch Transmission/Paddle Shifters
– Optional 6-Speed Transmission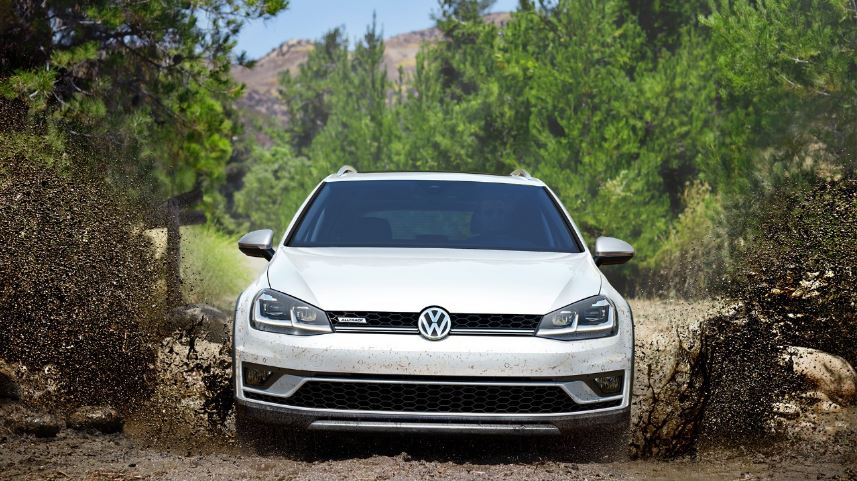 Own The Road With Driving Modes
– Eco
-Normal
– Sport
– Custom
– Offroad