The Suburban RST: a Performance Powerhouse
Have you ever thought of a Chevrolet Suburban as a performance vehicle? Probably not right? But you might want to reconsider that thought. Chevrolet released the RST Performance Package that powered the Tahoe the previous year. It turned out to be a pretty hot item so Chevrolet decided to make it available in the Suburban for those who want to squeeze a little extra power out of their 6.2L V-8. The RST Package has some pretty impressive components considering both performance and appearance.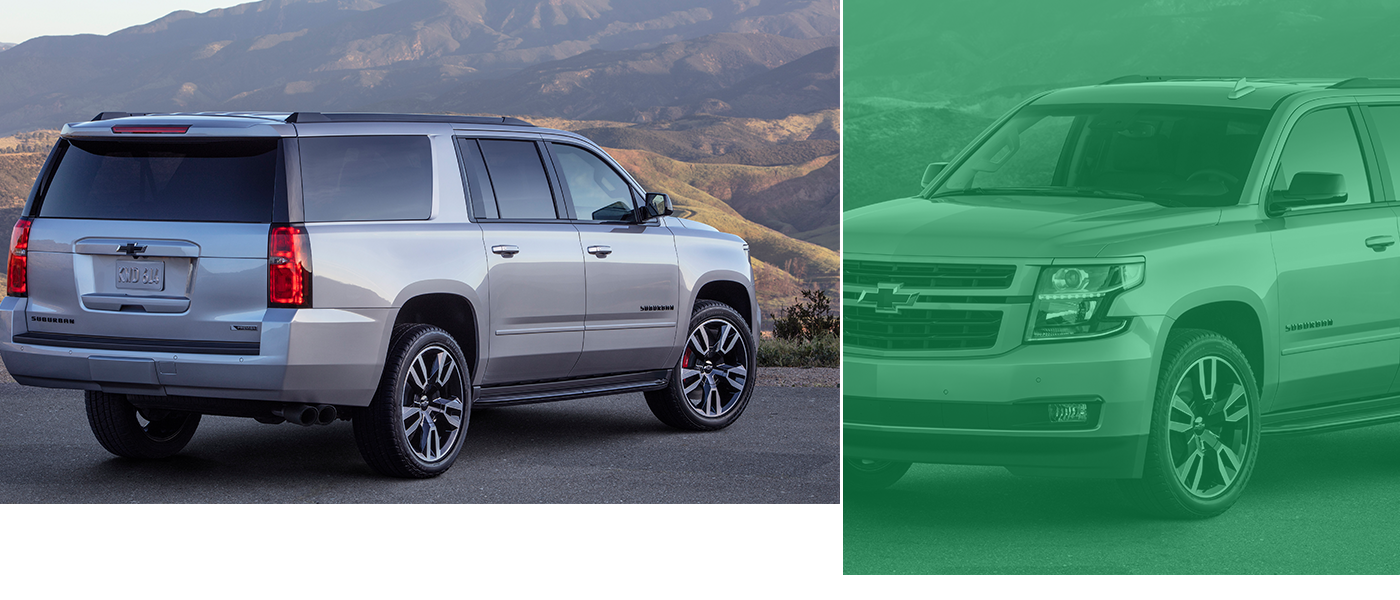 6.2L V8 power
The RST Performance Package certainly packs a punch with a 420 horsepower 6.2L V-8 that will put the power to the pavement with 460 lb-ft of torque. This powerhouse will be mated with a 10-speed automatic for seamless shifting and to guarantee the most efficiency possible. The V-8 engine will be take advantage of three components that will allow for optimal performance including direct injection, Active Fuel Management, and continuously variable valve timing.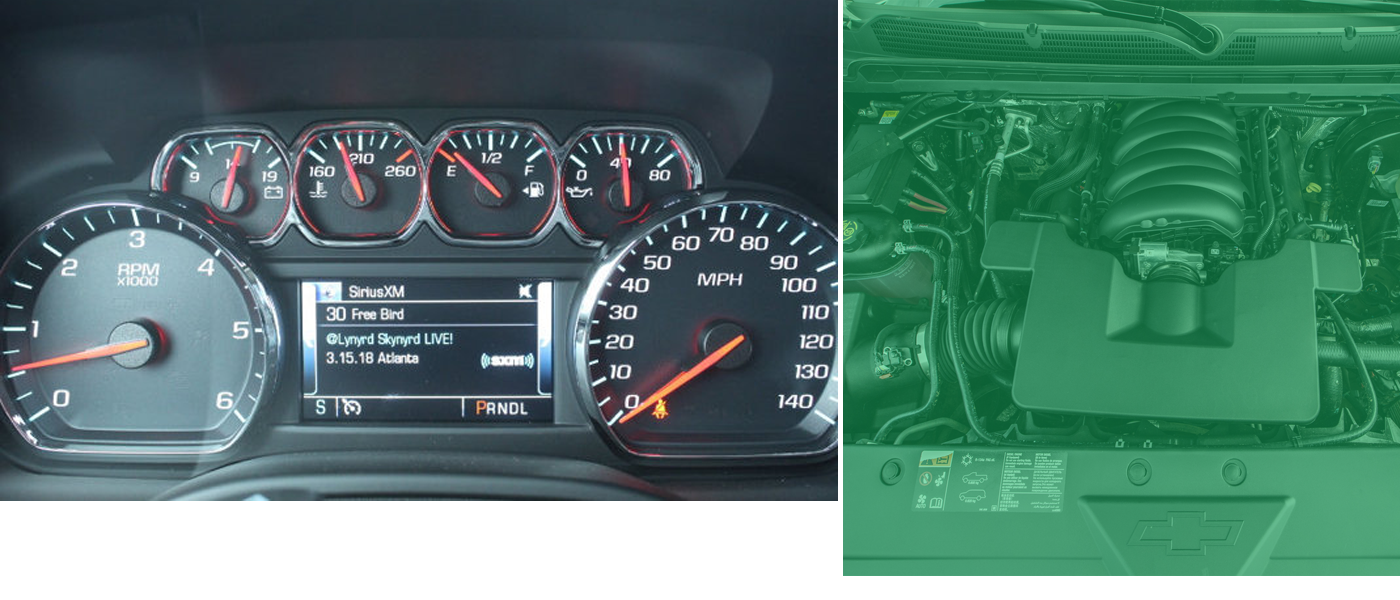 magnetic ride control
The newly powered Suburban will offer an impressive suspension set up that will dramatically increase the drivers comfort and experience. The suspension configuration is known as Magnetic Ride Control that literally monitors the approaching road conditions every millisecond. The technology communicates with the shock absorbers and can make adjustments in as little time as 5 milliseconds. With improvements implemented in the rapid response time you can be confident that the Suburban will handle corners like a champ and hug the road tight with limited body roll.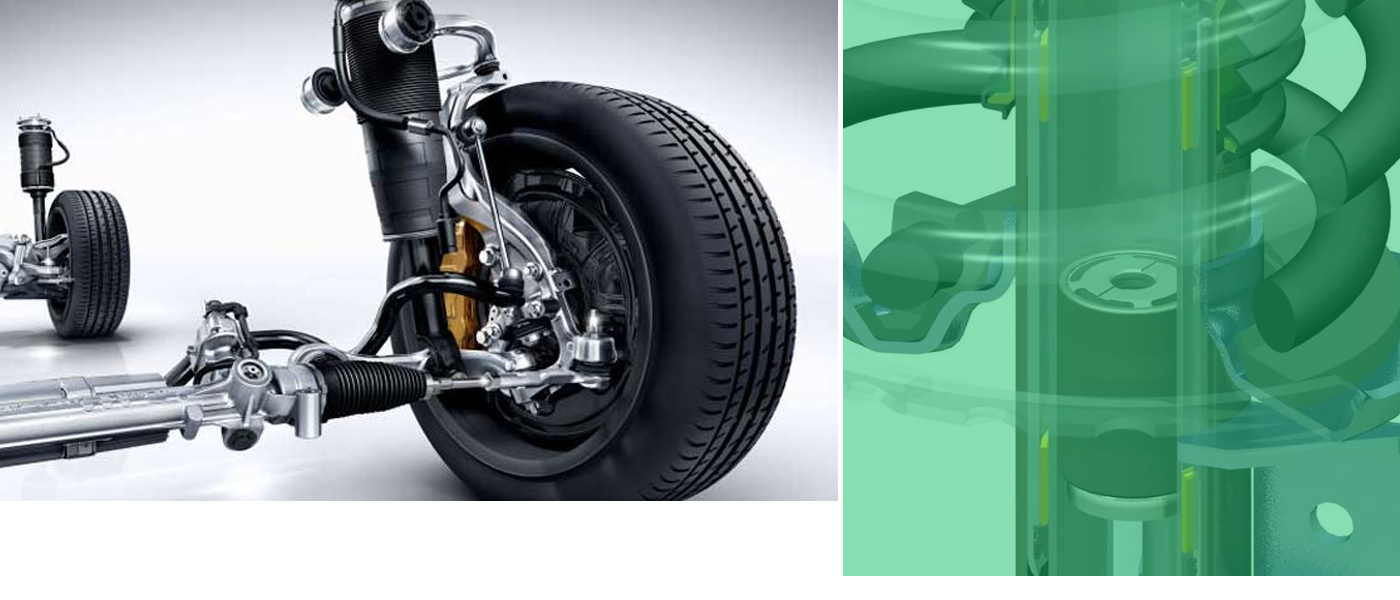 extra goodies
My personal favorite option that will be offered with the 420 horsepower beast is the Dual-Side Exit exhaust provided by Borla. Borla stands behind their product to ensure it provides the best performance possible while still consuming less fuel. Of course there are a few other goodies offered with the package.Brembo brakes all around will provide superior stopping power. I mean the Chevrolet Suburban does need some beefy brakes to compliment that powerful powertrain.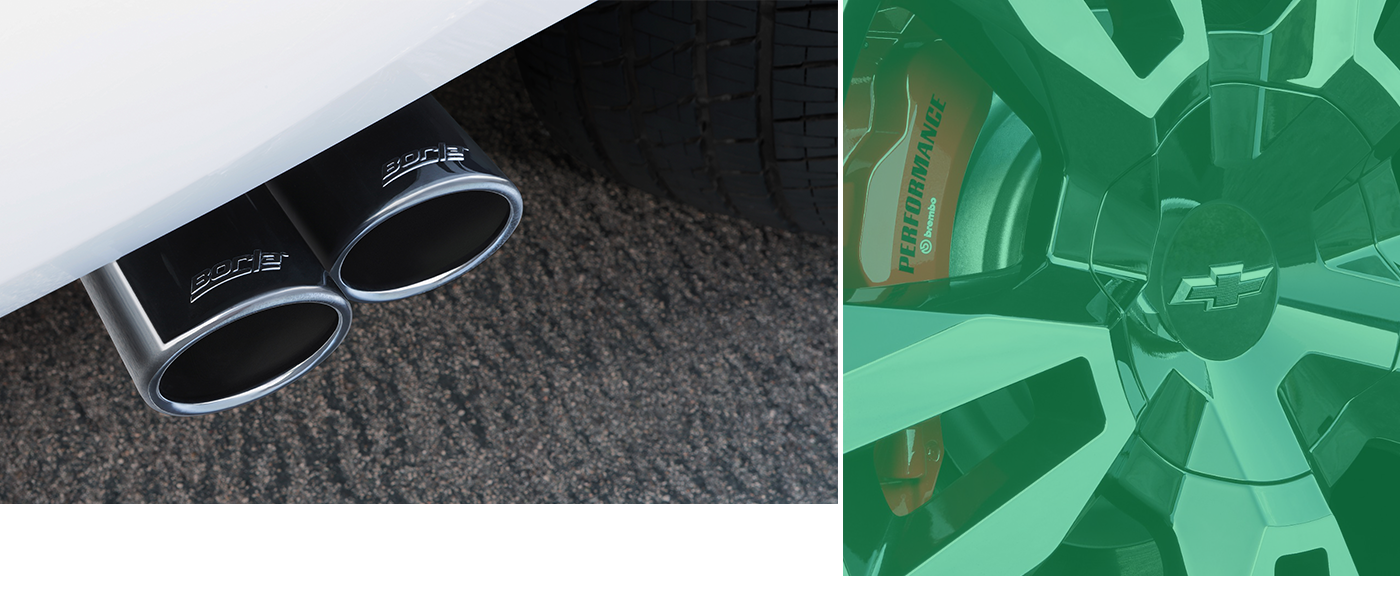 fast lines
With a performance package like this the outside has to look as good as whats under the hood. Chevrolet has opted to go with a sleek and sporty feel that seems to bring everything together. You will be able to purchase the Suburban RST with color-matched components will give it that clean look that we all love. There won't be any dramatic chrome trim but you can guarantee there will be sporty and flowing lines to give it that go fast look. A color-matched grill, door handles, and mirrors will present a nice custom touch along with black roof rails, badges, and Chevrolet bowties. But wait it needs some killer rims to tie it all together?….yes, yes it does. 20-inch rims? Nah not good enough, 22-inch rims are the way to go wrapped in Bridgestone P285/45R 22 tires.