There are certain things inside your car that you take for granted. For example, your car radio to listen you your favorite song, or even comfortable seats which cradle you into the car. But there are parts of your car that you never really see or think about their importance in your vehicle. One of the parts to talk about today is the invention of the 3 Point Seat Belt, and how it is now 60 years old.
---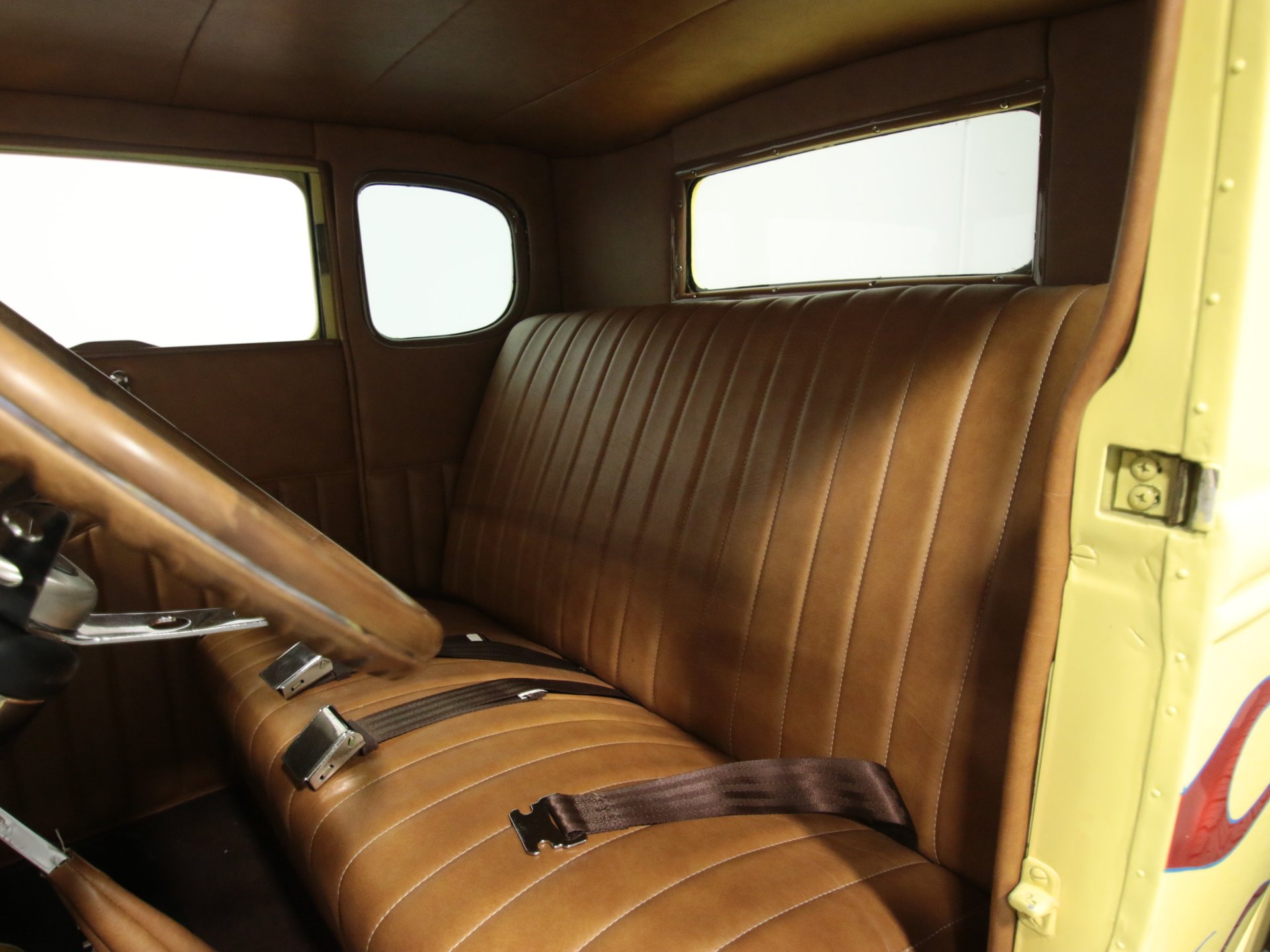 ---
History
Going way back, the first time that we saw the idea of a seat belt was back in 1885 when a dude named Edward J.Claghorn was granted a patent for a safety belt that was intended to secure a passenger to a vehicle. However, these safety devices were not used or even common place in vehicles until much later. But, the seat belt wasn't designed in the same way as it is today. The original seat belts were just lap belts which looking back was a bad idea and it was a good that someone was able to redesign the seat belt.
---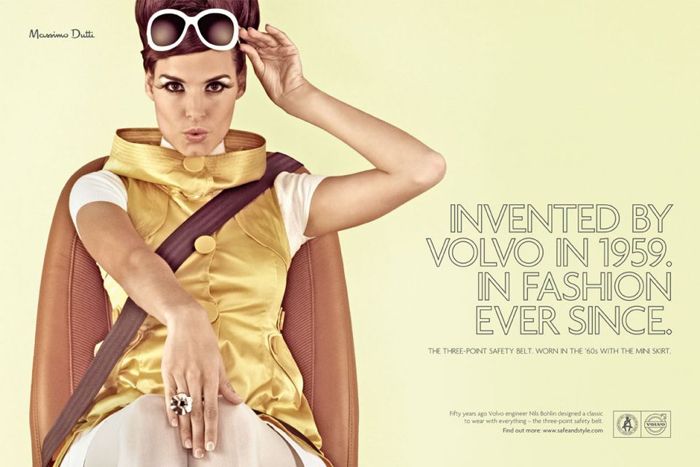 ---
3-Point Seat Belt
In 1959, a guy named Nils Bohlin changed the whole game by adding a 3 point to the seat belt. What this did was in the event of an accident or a situation that required a seat belt, it not only kept the occupant in the seat, but it kept their torso from folding over and causing further harm to the occupant.