SUBARU LOVE TO CARE EVENT
Here at Quirk Works Subaru we held our annual Subaru Loves to Care Event. With great pleasure we were able to present OIUF with a check for $45,000 in an effort to help combat global blindness. Helping out in any way we can gives us a huge sense of pride company-wide knowing that we helped make a difference. Next year we will make it our goal to exceed this year's amount with your help of course.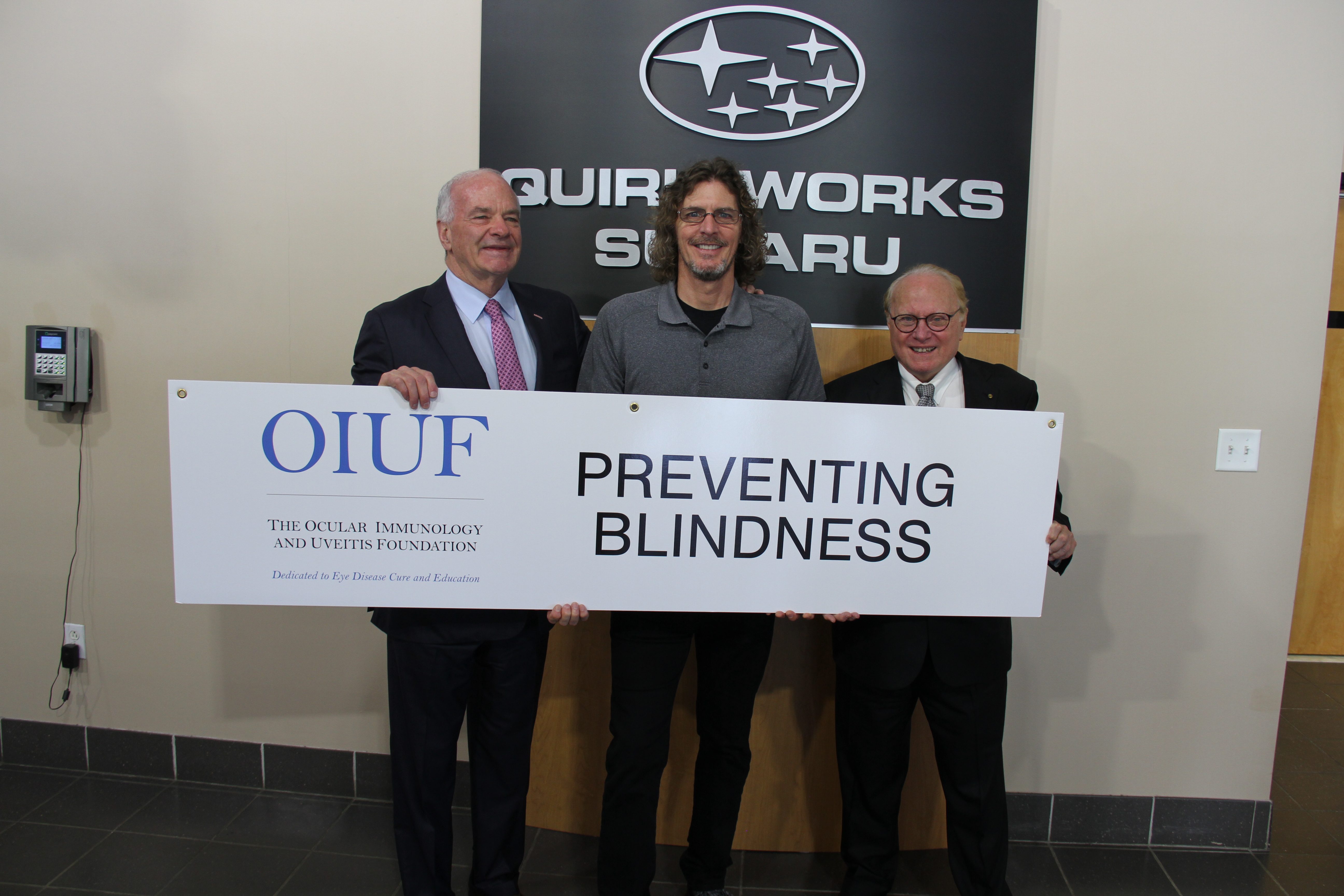 OIUF
So a little background on the OIUF. The Ocular Immunology and Uveitis Foundation's mission is to find cures for ocular inflammatory diseases, to correct the worldwide deficit of properly trained ocular immunologists, and to provide education and emotional support for those patients afflicted with ocular inflammatory disease. The OIUF works as a not-for-profit to make a difference and ensure that patients are receiving the best care humanly possible. A great cause to support and believe in.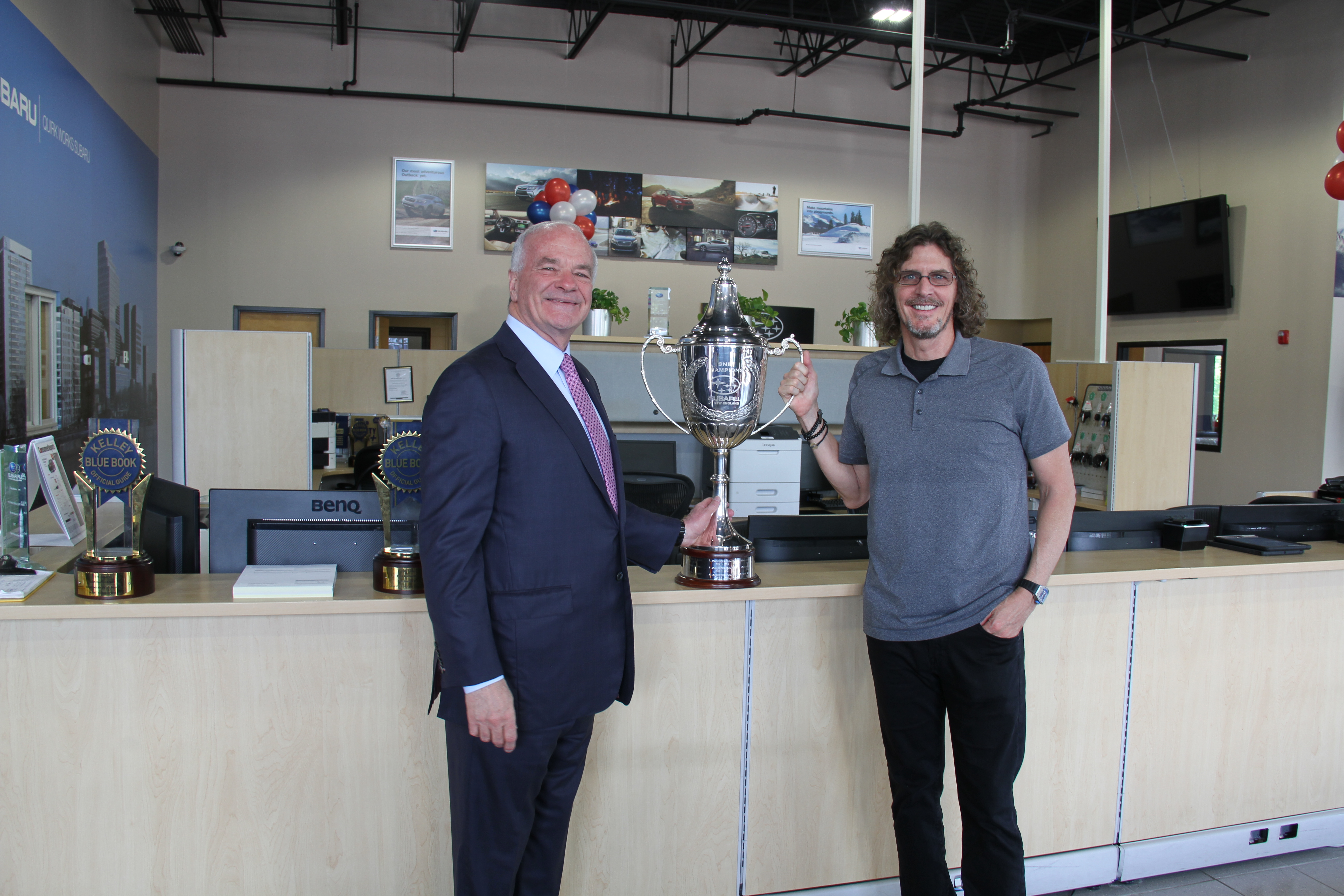 SUBARU OF NEW ENGLAND'S CHAMPIONS TROPHY
During the same event we were honored to receive the Subaru of New England's Champions trophy for Top SNE Retail Volume Sales for 2017. If it wasn't for our loyal customers we wouldn't be able to work as hard as we do. We are determined to keep Quirk Works Subaru as one of the top performing dealers in the region to make sure we serve our customers with the utmost respect and provide the most pleasant experience possible.