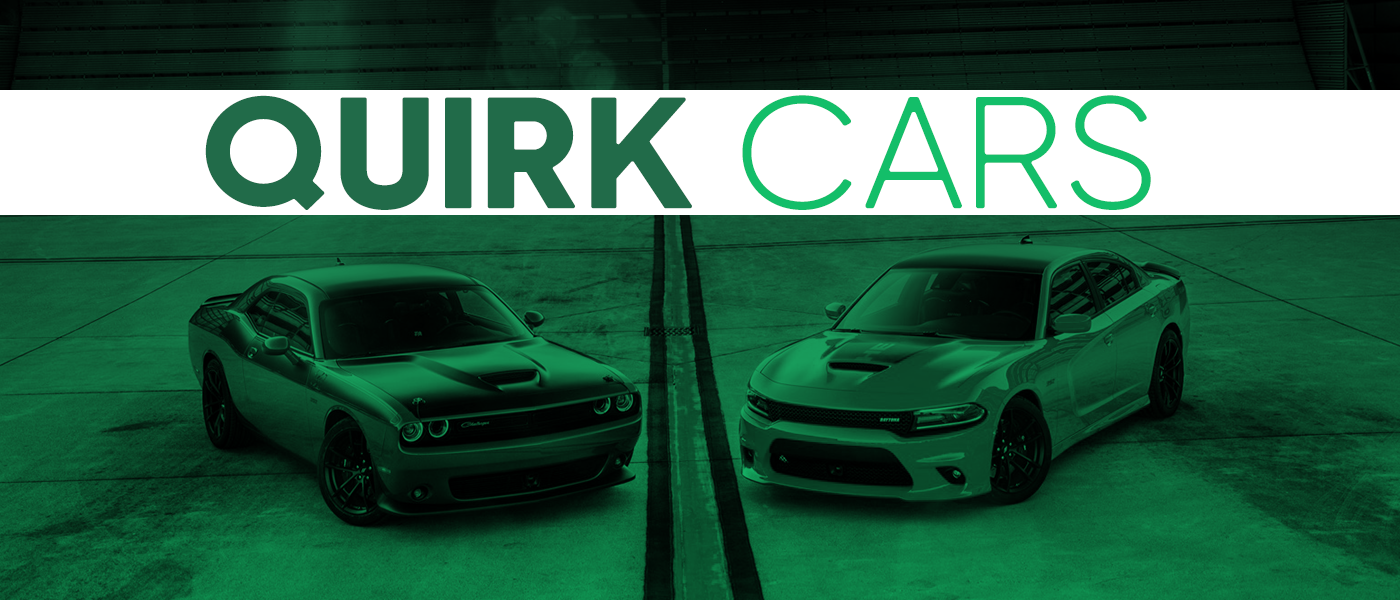 a little old back in the new school
The Dodge Charger and Challenger are two of the most well known American muscle cars of all time. They have appeared in countless movies, sometimes even together. Although these iconic rides have seen a great deal of change over the years, they still uphold that original muscle car heritage. You can see much of the original design in today's models wrapped up in a modern package that delivers more performance than ever.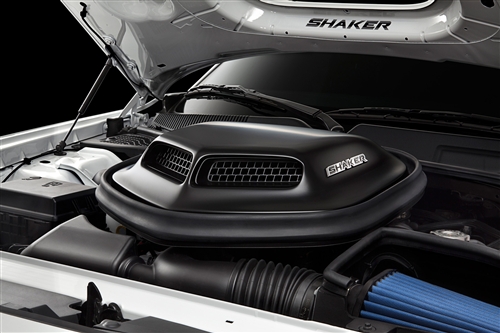 we love shaker hoods
Interested in reliving those fast track moments? Well we got you covered. Dodge offers a new Shakedown Package that you can find on the 2018 Dodge Challenger R/T models. As you might have guessed by the name it is a hood shaker package that will dramatically increase that aggressive look and offer a bit of a performance upgrade. These packages include the R/T Shaker, R/T Plus Shaker, and 392 Hemi Scat Pack Shaker. A 392 Hemi? Sign me up! Included in the Shakedown Package is an asymmetrical black racing stripe that is subtle but adds that custom touch. Can't forget about those white gauges and alpine audio system that will be sure to further heighten the driving experience.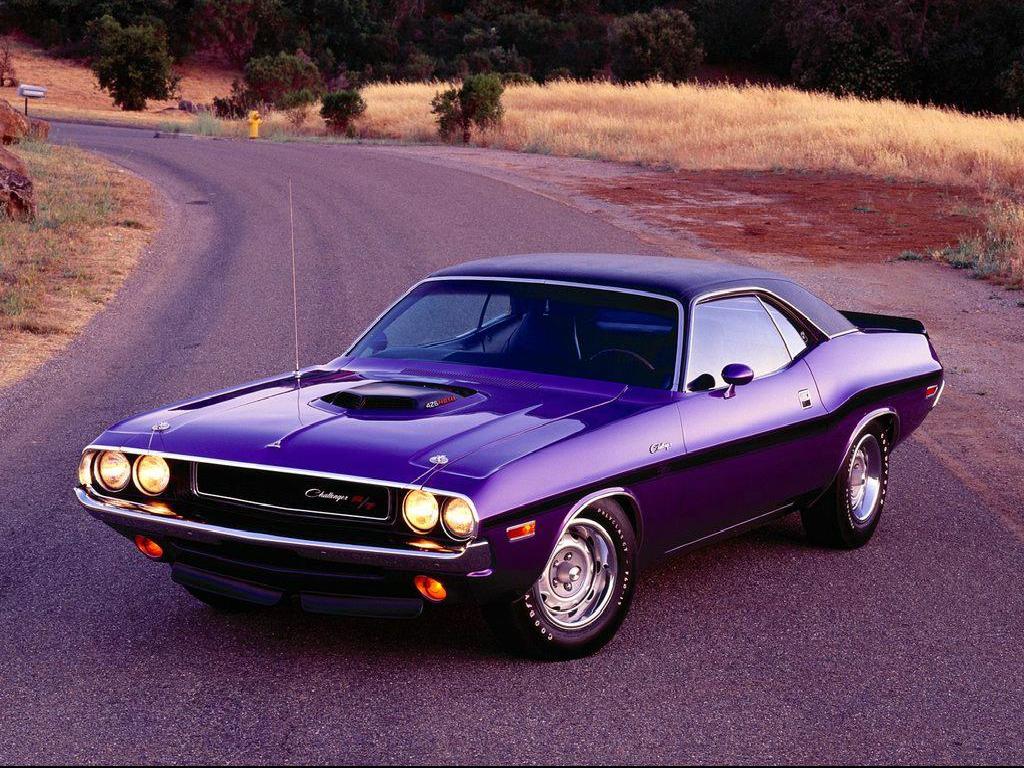 plum crazy
Are you huge Mopar fans like we are? I say that because some of the retro factory colors are being offered in both the Charger and Challenger models. If you think of Mopar you might remember my favorite color of all time PLUM CRAZY. You know that deep purple that looks killer with a shaker hood and matte black stripes straight from 1970? Yeah that purple.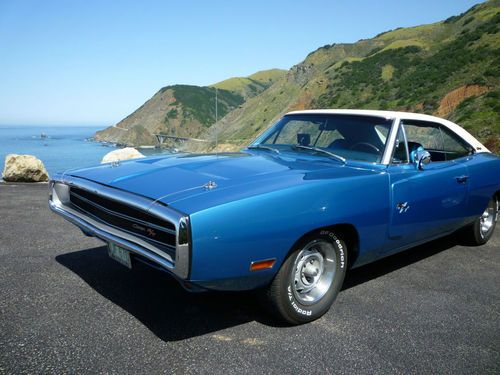 b5 blue
Maybe purple isn't your thing (even though it should be) and you prefer the B5 Blue paint color. It falls along the lines of an electric blue and is absolutely gorgeous, especially when the sun hits it at that perfect angle. Put a little old back in the new school for a killer combination of retro looks and modern performance.