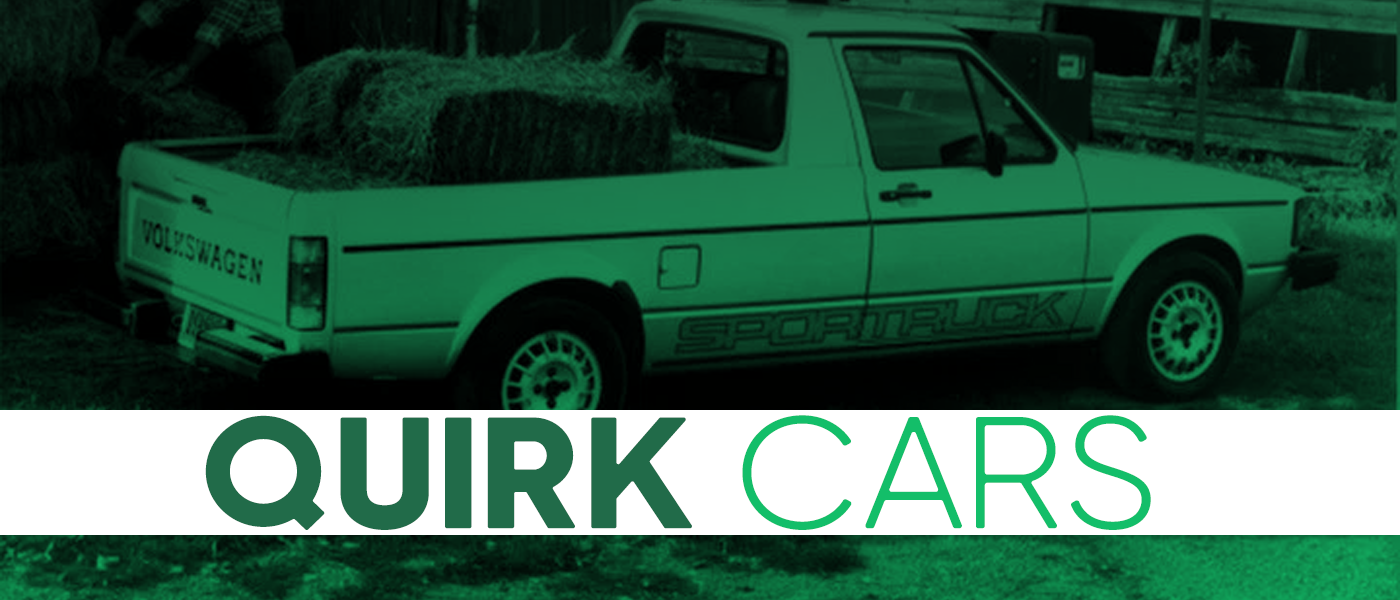 a pickup truck with rabbit ears
Car enthusiasts are anticipating the release of a long awaited truck from Volkswagen. There are rumors that one might appear at the next auto show but seems like we may have to sit back and wait. There hasn't been an American Volkswagen truck in decades so it would be interesting to see what style components they might incorporate. In past years, Volkswagen has produced compact and midsize trucks, so more than likely it will be released in those markets. Speaking of compact trucks do you remember the VW Rabbit Pickup truck?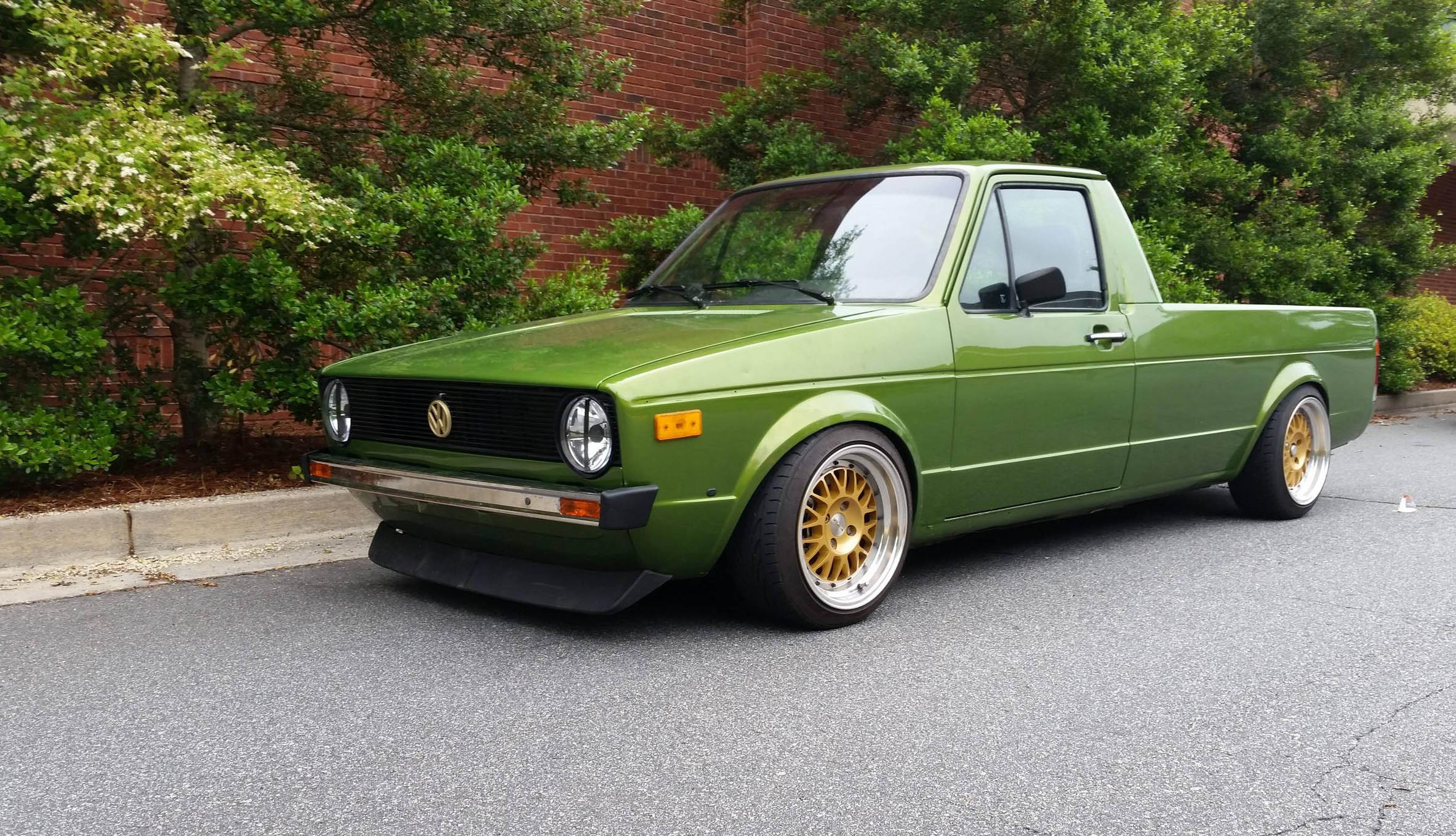 perfect to customize
This cool little truck was one that drew in car lovers from all around due to its simplicity and unique features. When you have vehicles such as this that are simply built, they tend to be an easy choice for customization. These trucks are especially unique because pickup trucks today are growing increasingly bigger. I guess you could say that the mentality is that bigger is better. With cheaper oil, comes cheaper gas so it makes the decision easier to go with a larger truck that is more capable.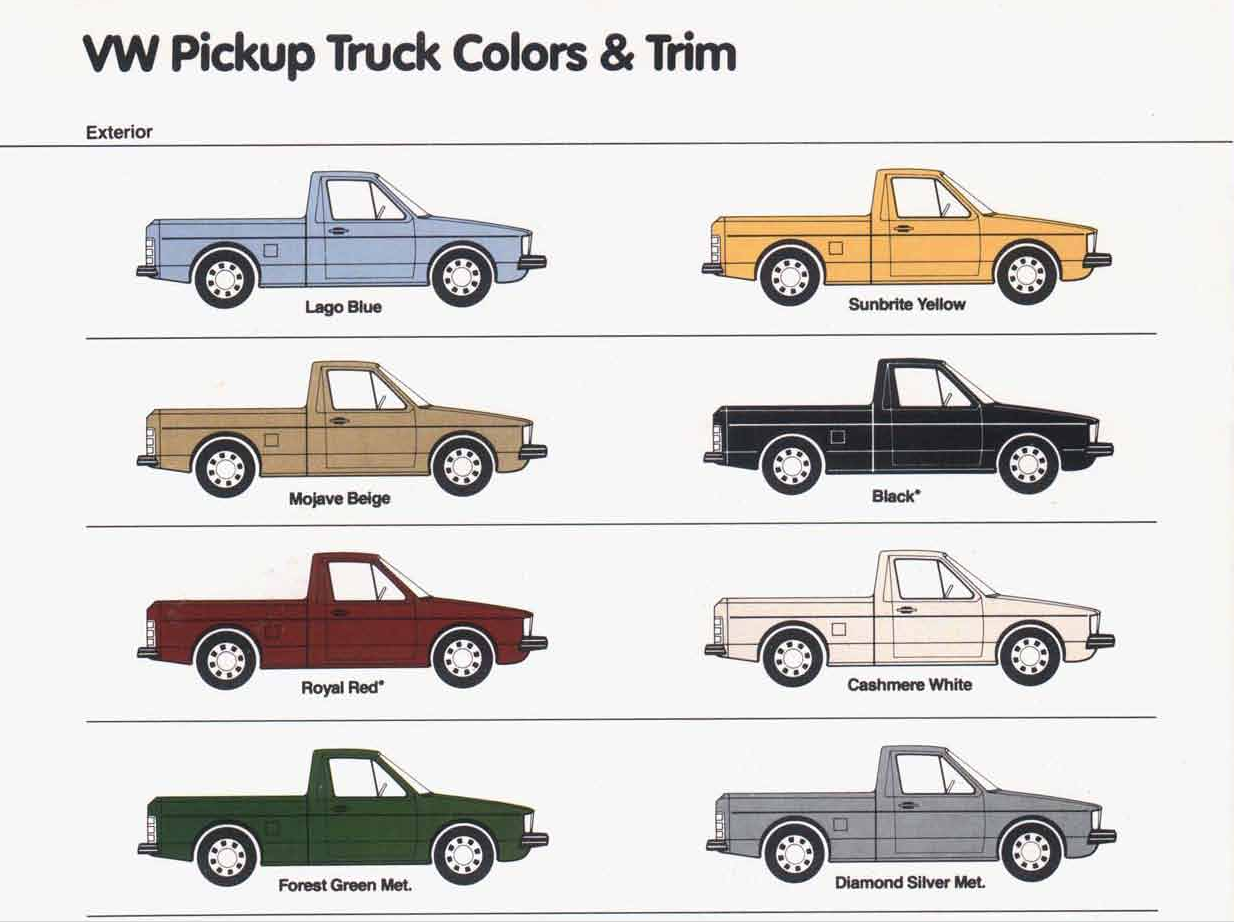 it may look familiar
The compact truck shares much of its DNA with that of the original rabbit including the cab and engine. Throughout the years you can find the pickup with a variety of engine options that are quite fuel efficient. These engines include both gas and diesel options (the diesel is definitely the most unique). The engine output numbers are less than optimal but is enough to get you cruising and maintain that legendary VW fuel economy. There were some interesting color choices available like Largo Blue and Sunbrite Yellow. Now we just have to wait and see what Volkswagen will unveil! Until then you might want to check out the modern day Volkswagen Rabbit sedan in the form of a 2018 Volkswagen Golf GTI 2018 Volkswagen Golf GTI.