It's a new year, and chances are by the first weekend you have already broken your resolutions. It's ok, I'm not here to judge, because if you're anything like me you know yourself too well, and are likely to not bother with a New Years Resolution. However, I did make a list of things that I wanted to be more careful with when it comes to my car. Now, to set the scene, I drive an older Jeep with a few miles, but these points will work for even a brand new vehicle.
Check Up
Every year we make a doctor's appointment and go in for a yearly checkup, but when it comes to our cars it seems like we only go in when we notice that something is really wrong. Often, by the time we notice a problem, it has escalated into multiple problems, which ends up costing us way more to repair. Since it's a new year, now is a great time to walk around your car, check the fluids, tire wear and pressure, and crawl under to look for anything that is loose or leaking. When I did this, I noticed that I had a rust hole in my exhaust, but also discovered a small leak in my transfer case which turned out to be an easy fix.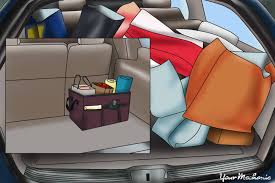 Clean It Out
It happens to all of us, no matter how hard we try, the back seat is always full of trash, and the center console has a seemingly permanent empty coffee or water bottle inside. But did you know that having too much stuff in you car can cost you money? With more weight in your car, the more fuel you have to use to keep the car moving. But on a more realistic side, having too much stuff in your car can cause stress, and just generally make your car look run down. The way I keep my car organized is by getting some stand up reusable shopping bags and keep them in my trunk.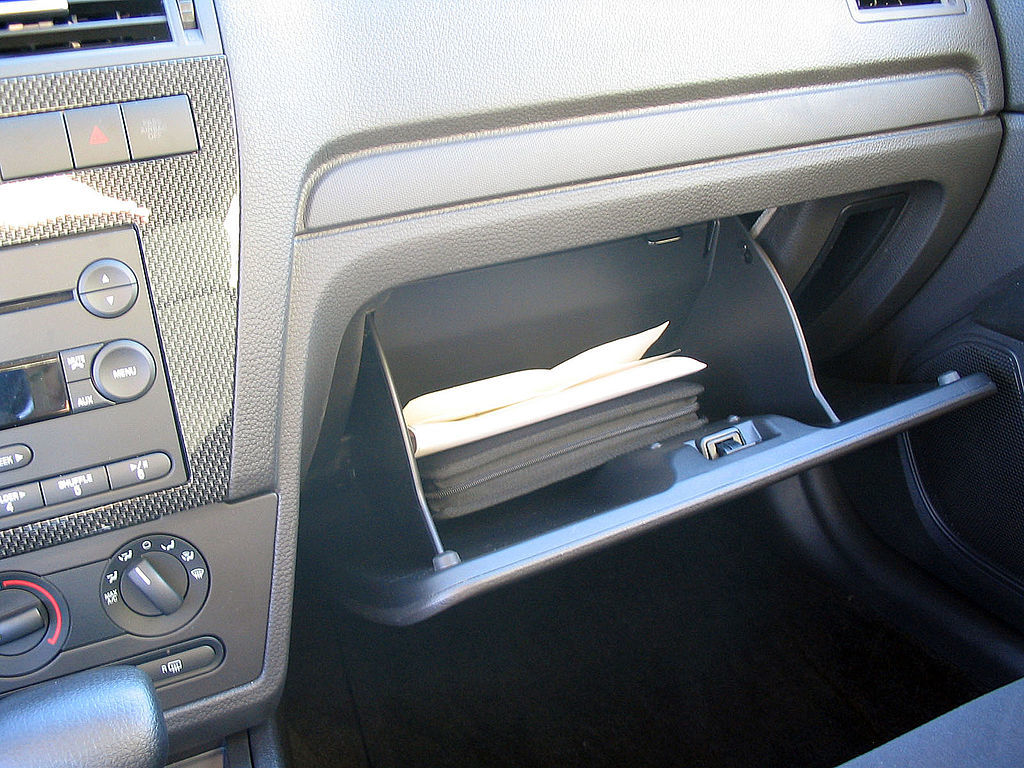 Paperwork
Now, this may be a me-thing, but it seems like I always manage to lose my registration paperwork. Whether I take it for inspection or need it for insurance, it never finds its way back into the glovebox. Take the time today to open your glovebox and make sure you have all the paperwork you need for your car, and that it is up to date. It's never a good time to hand over an expired registration to a police officer. Also, make sure you have a working pen and pad of paper inside your glove box as well in the unlikely case of an accident and you need to take down the other driver's information.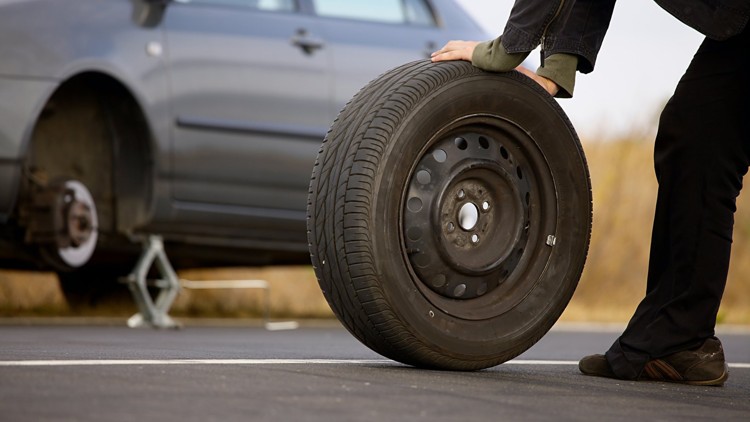 Spare Tire
This is probably one of my biggest pet peeves and best advice to anyone with a spare tire. With most drivers having AAA, or other roadside assistance, drivers are often unaware of the state of their spare tire, jack, or even how to change a spare tire. Even I ran into an issue a few months ago involving a flat tire. Story time! So, I am driving down the highway, notice that my tire sensor came on, and I feel the rear passenger side tire is low. So I pull off the highway and into a parking lot. The first issue I ran into was the jack in my car was used and was the wrong size, so I could not fully lift the vehicle. The next is that the spare tire was almost flat, and not properly inflated. So, although I knew how to change a tire, I had the improper equipment. The point I am getting across is to take the time today to check your spare tire, and make sure you have all the proper equipment. There may be a time when you have a flat and AAA can't get to you, so it is a good idea to know just in case of an emergency.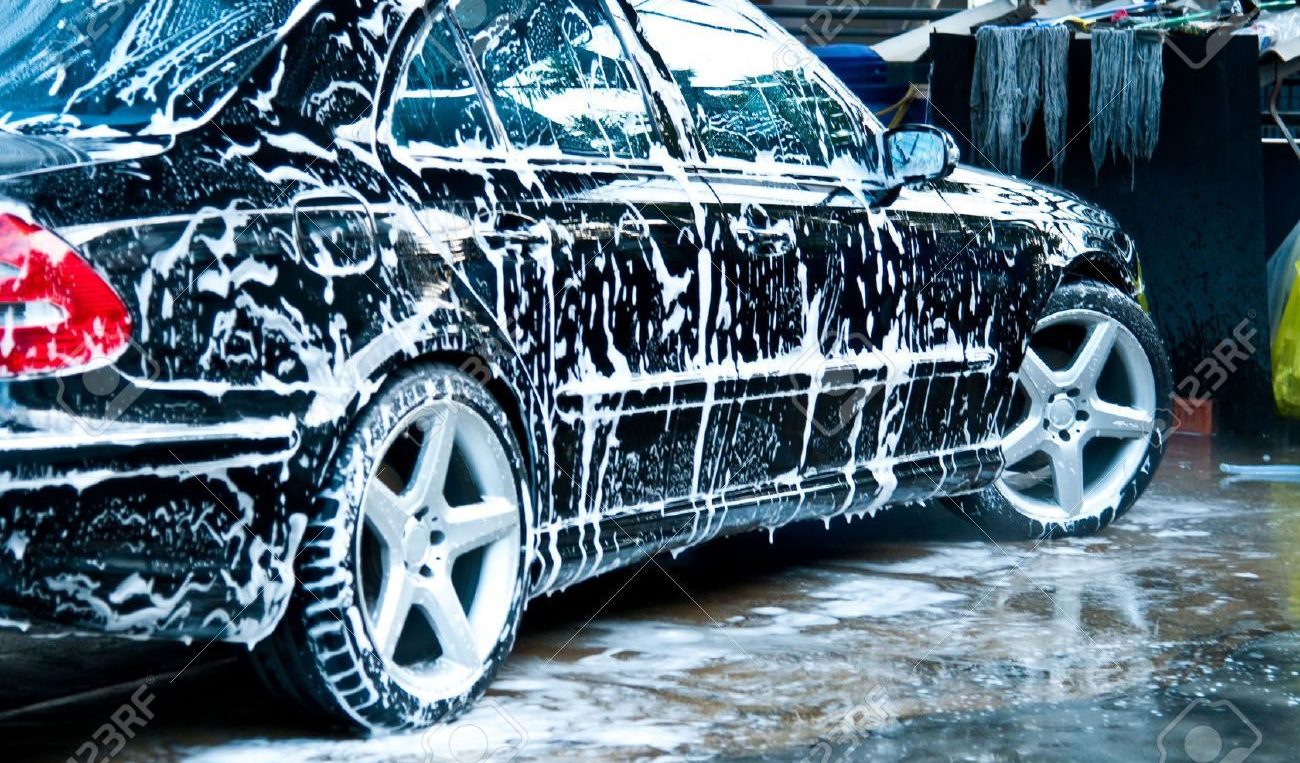 Scrub a Dub Dub
Since we just went through all that effort to make sure your car is in good shape and clean inside, it's time to give the outside some love. If you want to get real fancy and start the new year off right, give your car a nice and thorough wash, and then apply a nice coat of wax. If after the wash you notice rock chips or scuffs, grab a small container of touch up paint and touch up any spots. This will make your car look 10 times better along with protecting the raw metal underneath from corrosion. After the touch up paint dries, This is the best time to put a coat of wax on to protect the paint and bring back a nice shine to your car.