The Mazda3 AWD Has Arrived
You may already be familiar with the Mazda3 sedan and hatchback. New for the year is something exciting being offered for the first time ever, All Wheel Drive! The Mazda3 has received some improvements for the new year in many aspects. Most of these changes are tailored towards Mazda's "Fun to Drive" ideals. What's the point of owning a car if you can't have fun driving it? You will notice critiques to the improved handling and ease of drivability.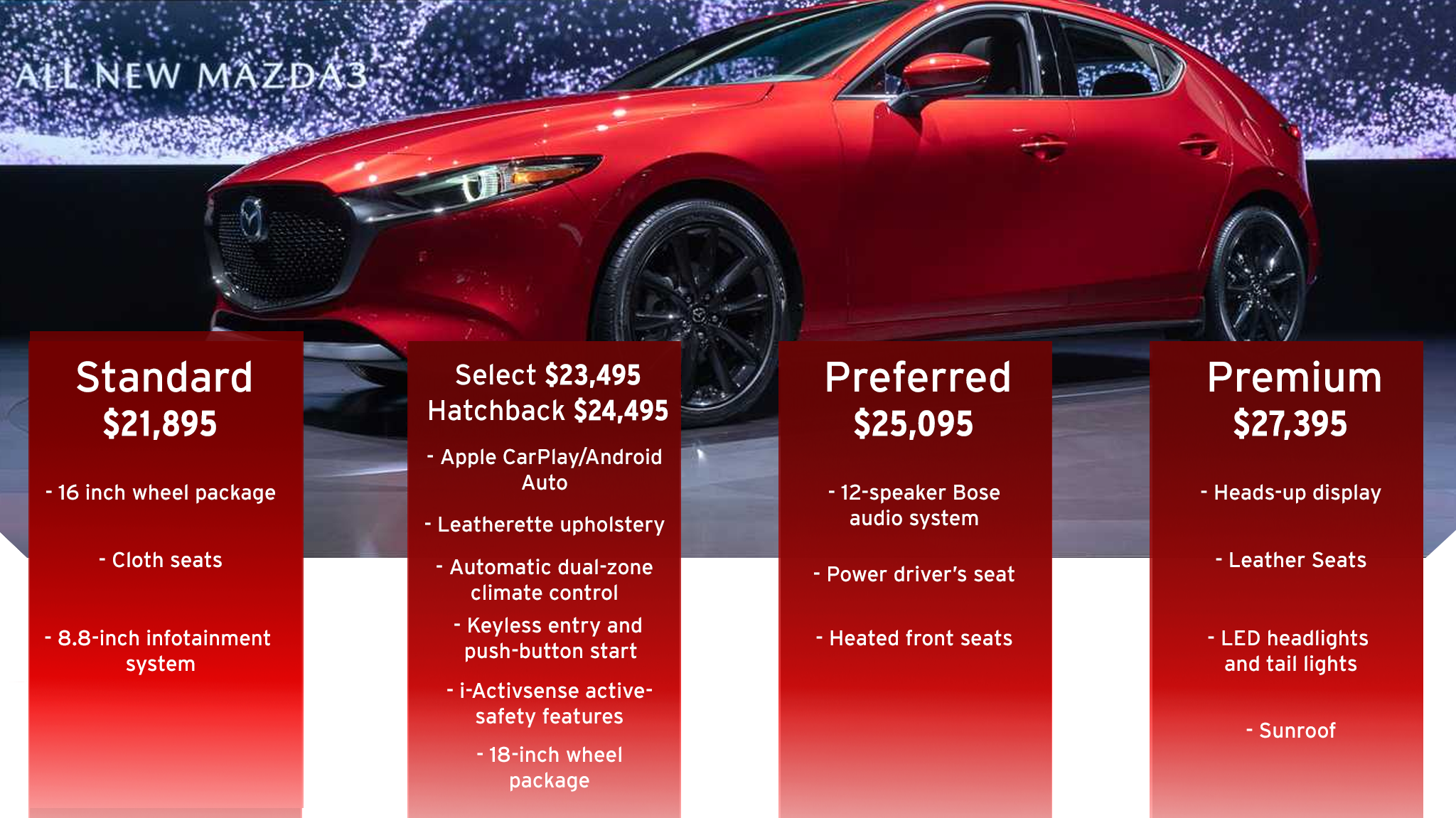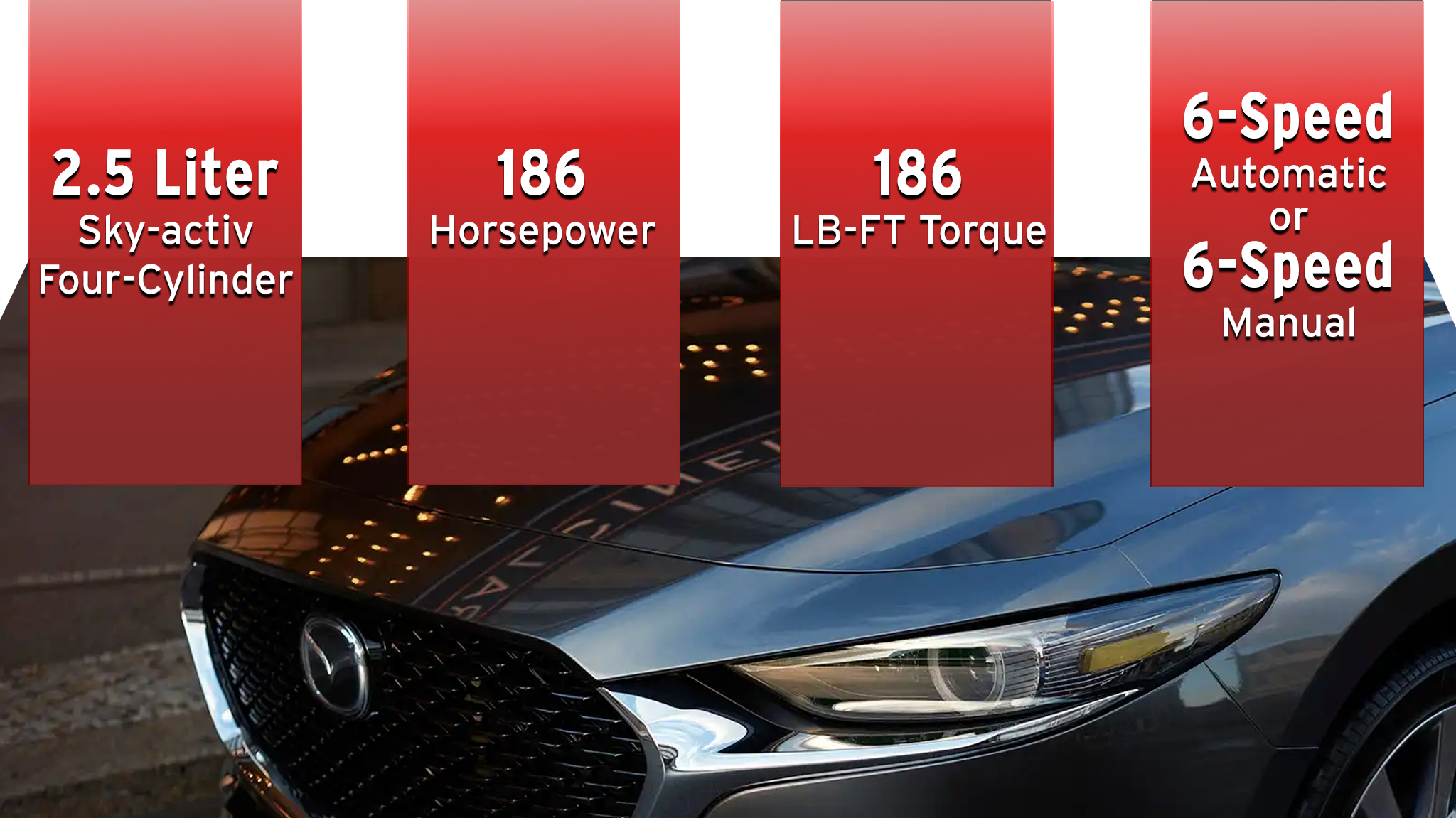 The all-new Mazda3 has some of latest tech available to keep passengers and beloved cargo safe as can be. Some of these features include Front Cross-Traffic Alert, Driver Detection (keeps driver from falling asleep), and high strength steel to increase rigidity. There is a lot to love about the 2019 Mazda3, its up to you to come test drive one!