GMC CarbonPro Truck Bed Is On Its Way
Have you ever heard of carbon fiber? That lightweight, high endurance material you might associate with race cars because of its durability. It has done a lot for the racing industry due to its desirable characteristics. So what does any of this have to do with a GMC Sierra? Would you believe me if I said GMC will be offering a carbon fiber bed option? There are multiple advantages to a carbon fiber bed and GMC has done well with integrating it successfully. We do not know if it will be implemented on the Chevrolet Silverado (Sierra's twin). We will have to wait patiently to find out.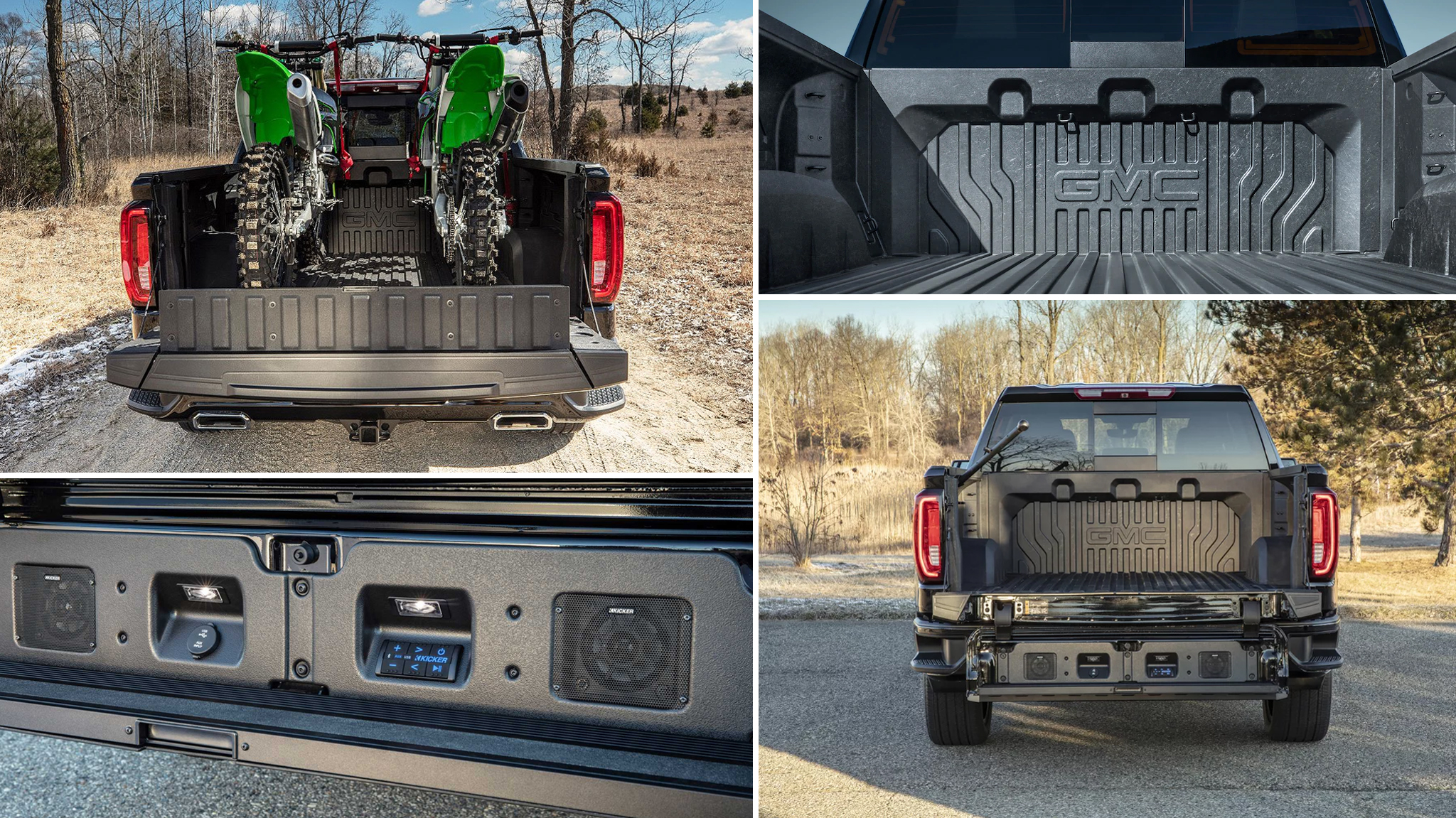 Quick Facts
> Recessed pockets for dirt bike/motorcycle tires
> Integrated Kicker Stereo
> Increased cargo volume
> 25% lighter than steel
> Increased payload
> Scratch and dent resistant
> No need for bedliners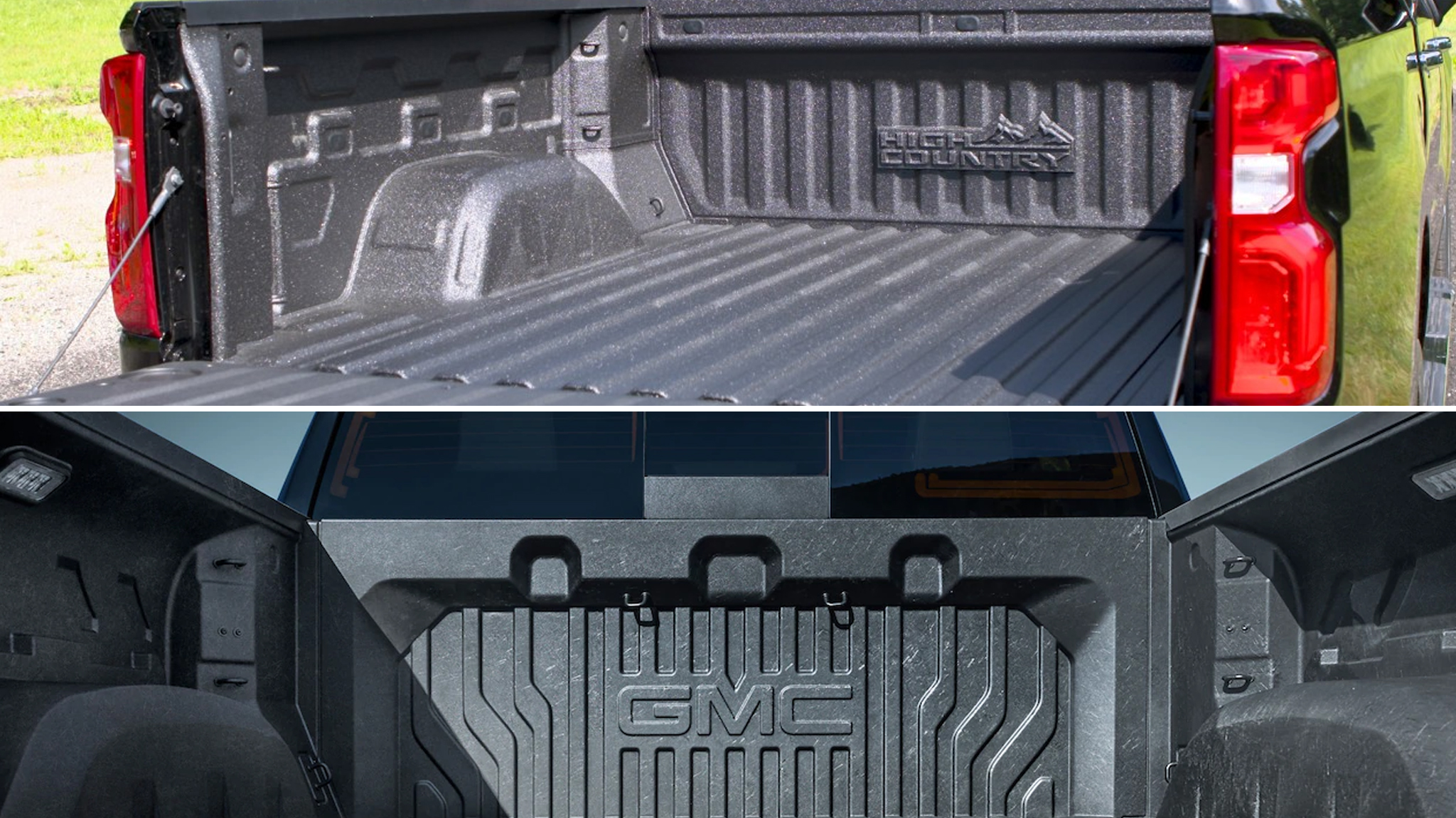 Carbon Fiber vs Steel
Steel beds have been used since the very beginning of truck manufacturing because they have proven their durability. Steel beds are malleable but not at the level of carbon fiber. Carbon fiber can be shaped much easier which means more possibilities. It allows for a better bed design for those who put their bed to the test daily. Since carbon fiber can be formed easier, it is more manipulatable. It's formed easier, so what? Easier shaping abilities allows for an additional cubic foot of bed volume. More Bed Space + Additional Items = Better efficiency.