Buying a car can certainly be an overwhelming task, but in the end it all pays off when you are cruising down the road into the sunset in your brand new car. It is easiest to break down the car-buying process into a few steps to minimize being overwhelmed and stay organized. Getting down to the basics and planning each step will ensure that you end up with the vehicle you truly want and has all the options you desire. We created this blog to help you with the car buying process, but we also have a spreadsheet that might keep you a bit more organized too. CLICK HERE to check it out!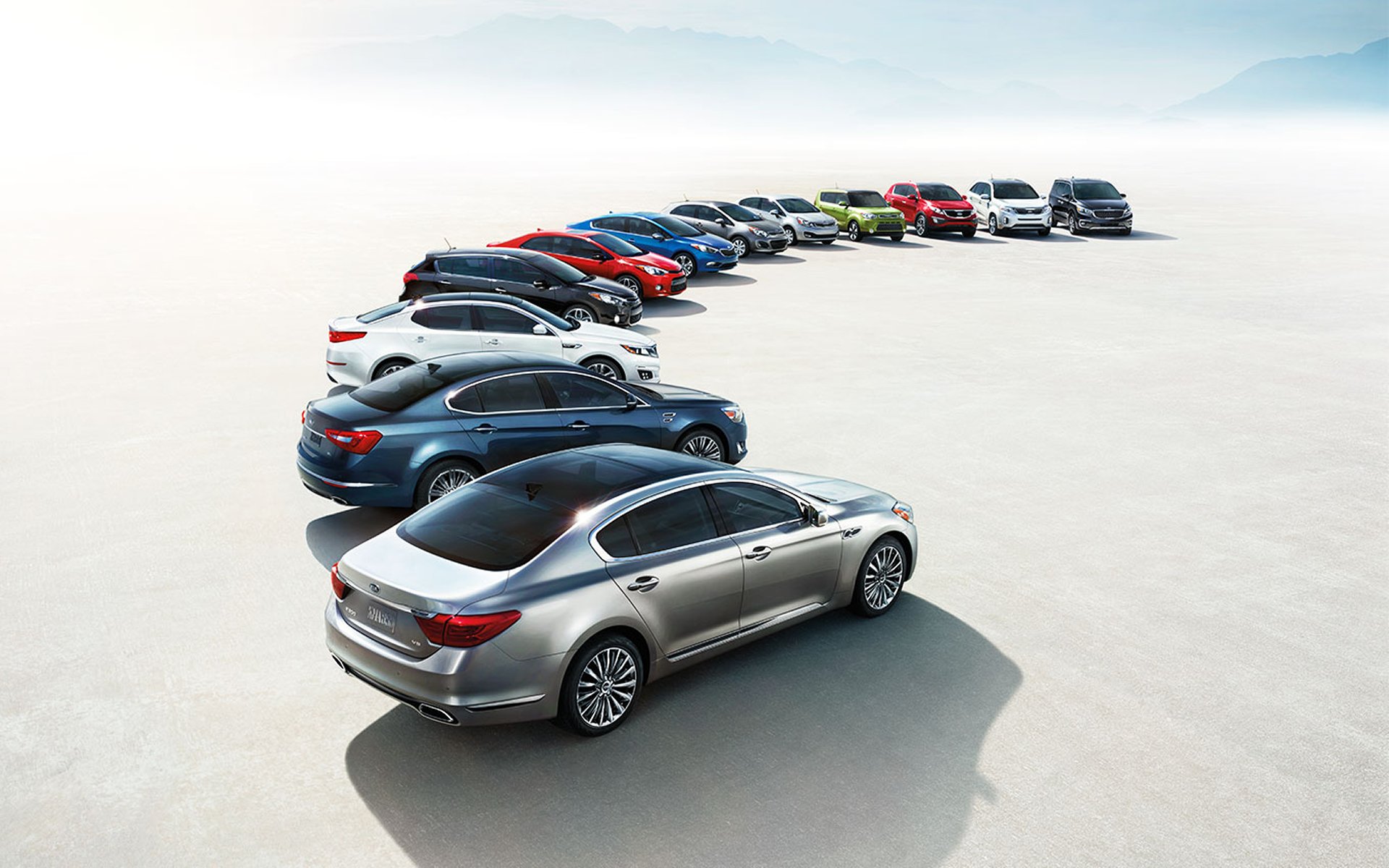 Step #1
First step is to figure out your needs and why you are buying the car in the first place. Maybe you are trying to upgrade your SUV like the Chevrolet Traverse or Dodge Durango because you will soon have a new little addition to the family. You might be looking for a larger truck like the Nissan Titan or Ram 1500 to tow that new camper you bought last year. Whatever the reason may be, don't lose sight of it because the ultimate goal is to fulfill that reason and make your tasks a bit easier.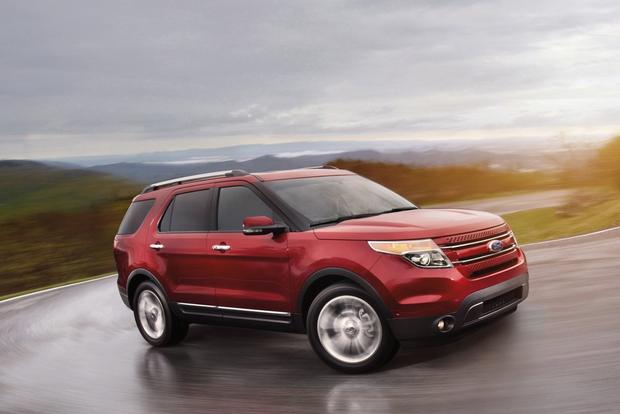 Step #2
After discovering the reasoning for buying a new car then you can start researching what make/model you might consider. So you need that larger SUV with 3rd row seating like the Ford Explorer or the Chevrolet Tahoe right? There are many manufacturers that produce an SUV with a 3rd row option. Do you like domestic or foreign manufacturers? Luckily Quirk Auto Dealers has a large number of both domestic and foreign manufacturers to make sure you have plenty of options to choose from.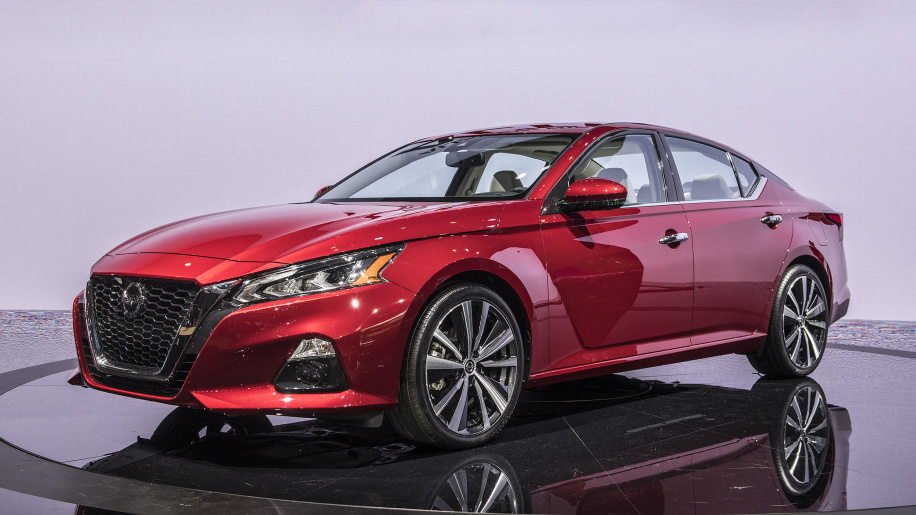 Step #3
Arriving at the third step, you probably have it narrowed down to a few different makes and models. Depending on your personal needs, you may want to consider your budget, fuel efficiency, and if its AWD. Most likely your #1 determining factor is price. Say you have it narrowed down to 3 vehicles and one of them is completely out of your price range and fuel efficiency isn't the best, you will have to eliminate the vehicle as an option. Your decision now comes down to two options.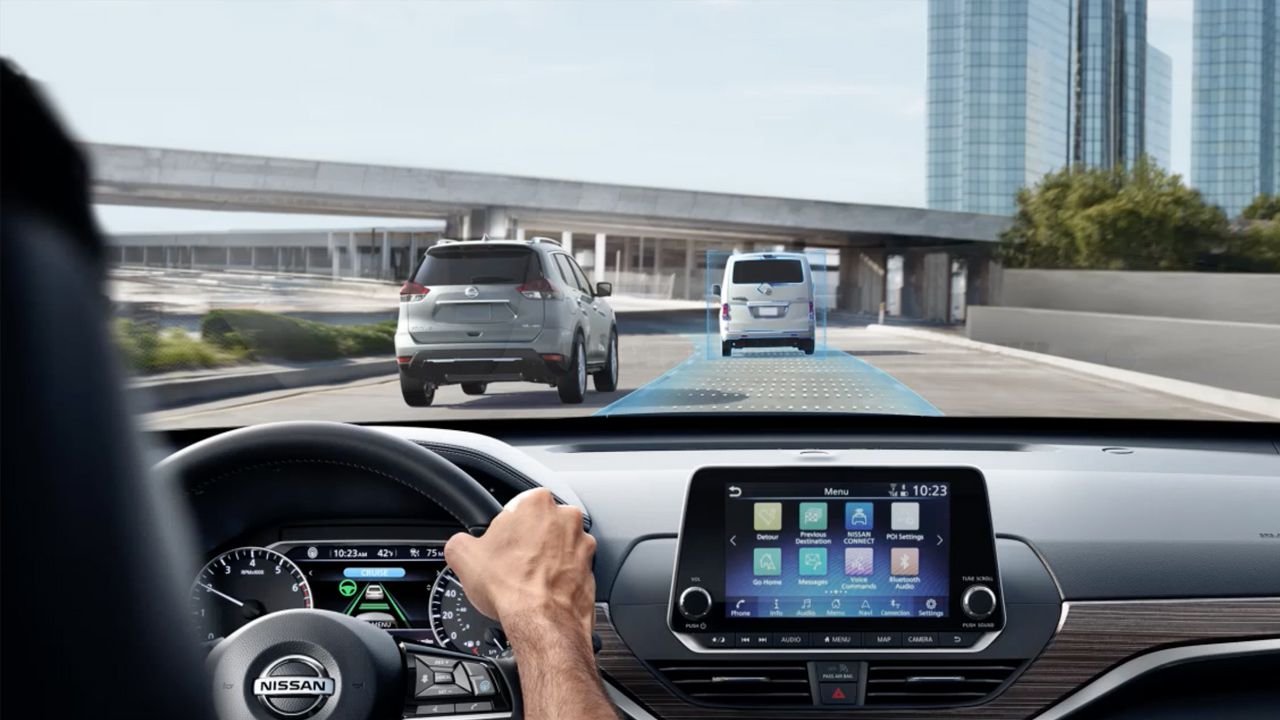 Step #4
Time to refine these two options a bit more. Now you can consider interior/exterior options, safety features, and other aspects like the overall feel of the vehicle from your perspective. A fully loaded car might be your thing because it heightens the driving experience and eases the daily drive. You also like to keep your family safe with those added safety features.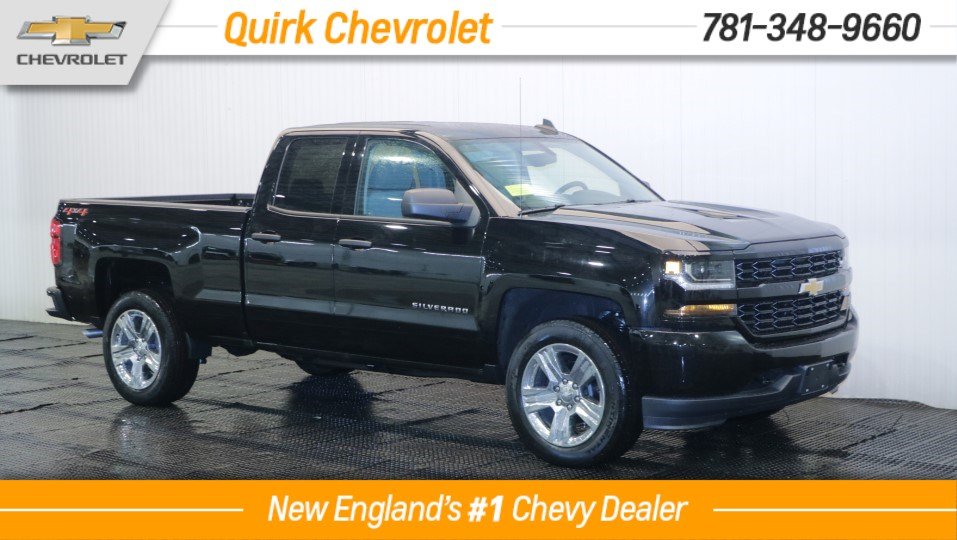 Step #5
Once you have your favorite model picked out and all of your favorite options, it is time to come down to Quirk to check out our large inventory! We will make sure to cater to your needs and create the best car-buying experience we can!