A Jeep Wrangler with a diesel engine? It's on the way!
Diesel seems to be the big talk of the automotive market these days, so why shouldn't we associate it with the Jeep Wrangler? The 2020 Jeep Wrangler four-door will receive a 3.0L EcoDiesel V-6 backed by an eight-speed transmission. The 3.0L EcoDiesel sound familiar? That's because it is shared with the Ram 1500 EcoDiesel. The output numbers are quite impressive, especially in the torque realm including 260 horsepower and 442 lb-ft of torque. Those high torque numbers will come in handy for the hardcore offroaders. Those steep inclines and rough terrain will be conquered with ease. You will still be able to choose from two gas options including the turbocharged 2.0L four-cylinder making 270 horsepower and 295 lb-ft of torque and a 3.6L V6 making 285 horsepower and 260 lb-ft of torque.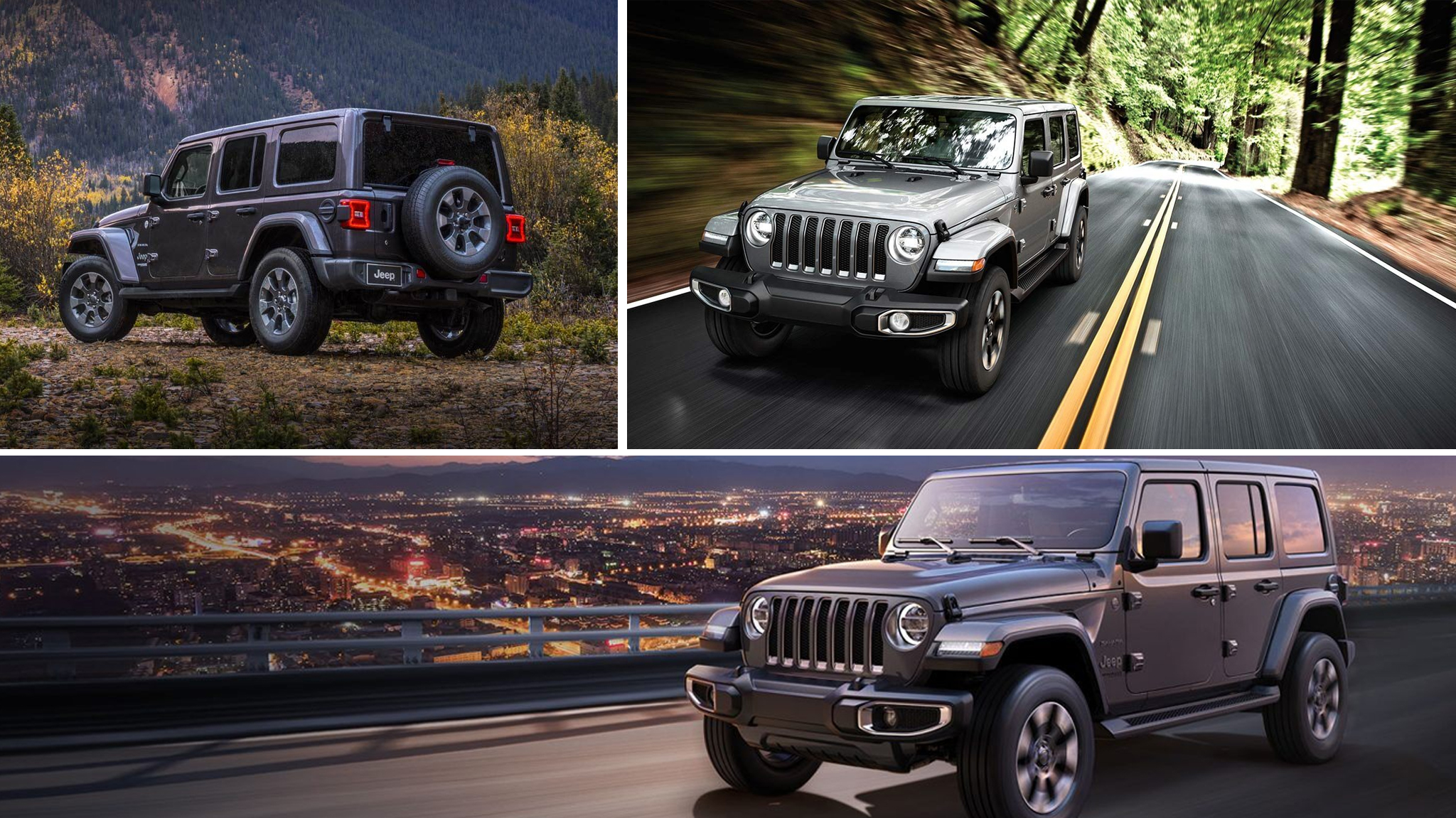 Still Waiting on Numbers
The power numbers have been released for the EcoDiesel but as far as the fuel economy numbers go there is no word yet, so we will have to wait patiently for them to surface. Based on the performance of diesel engines we can predict them to be greater than gas fuel economy numbers coming in at 20mpg and 21mpg. It may be a few months before we hear more from Jeep, but we will be waiting anxiously.