With the salty roads upon us, the steel of our cars is taking a beating. How often have you driven down the road and seen an older car covered in rust? And the worst part is, you just bought a new car and don't want your new investment to end up like that. Thankfully there are a few ways to help slow down this slow and painful death of your vehicle on the harsh New England Roads. So, keep reading and well give you a few tips of how to prevent your car from rusting out.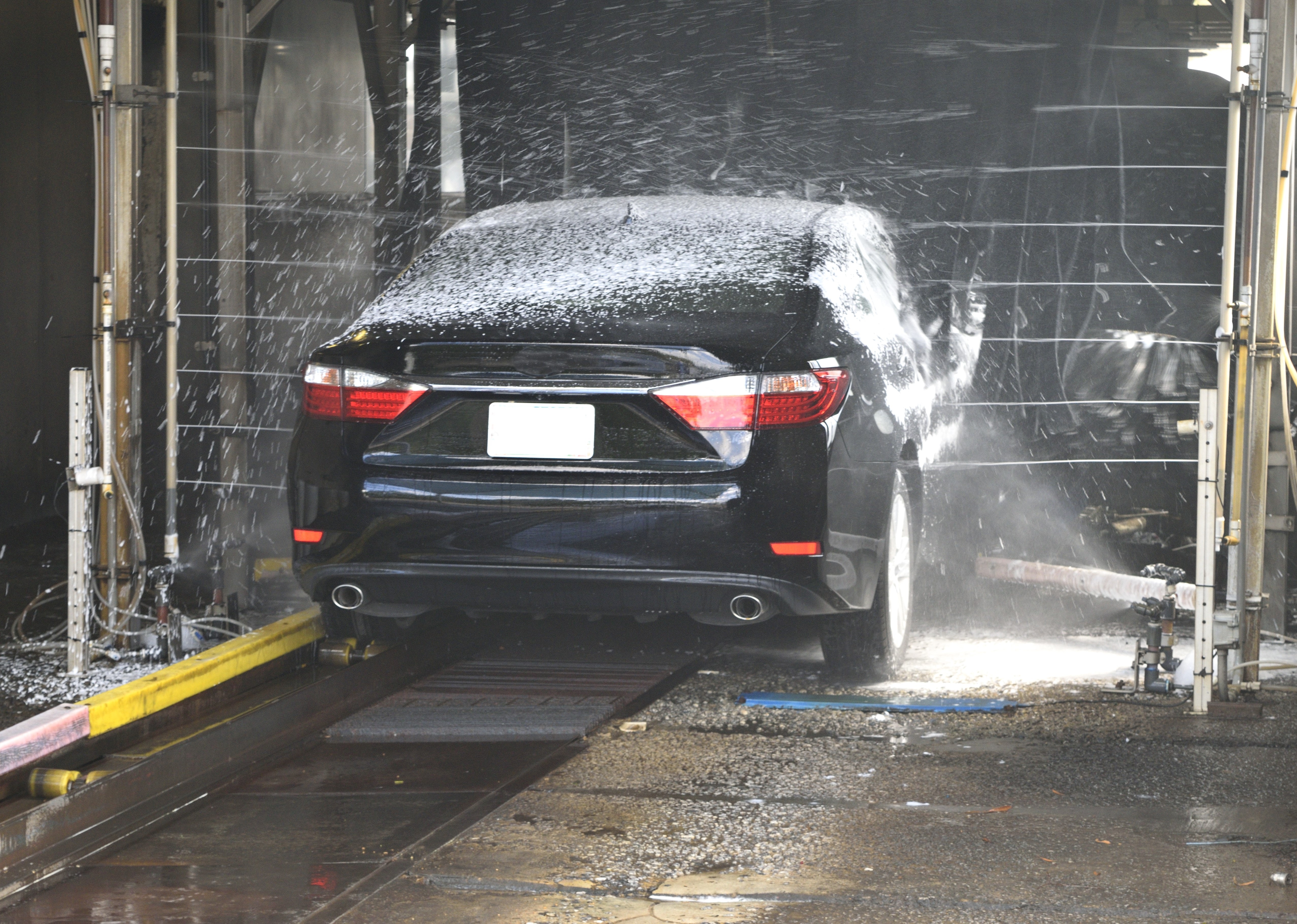 Regular Washes
One easy way to help slow rust and corrosion is regular washes of your car. The more time that salt and moisture sticks to your car the more likely it is to start to rust. But there is a science behind washing your car. If you want a quick run down, check out our youtube video on it here! If you are washing your car, make sure to get all the nooks and crannies under the car where salt and sand may sit. It is important to also think about where the salt may end up, for example pay attention to under the rocker panels as the salt wash sprays up from the road on these areas.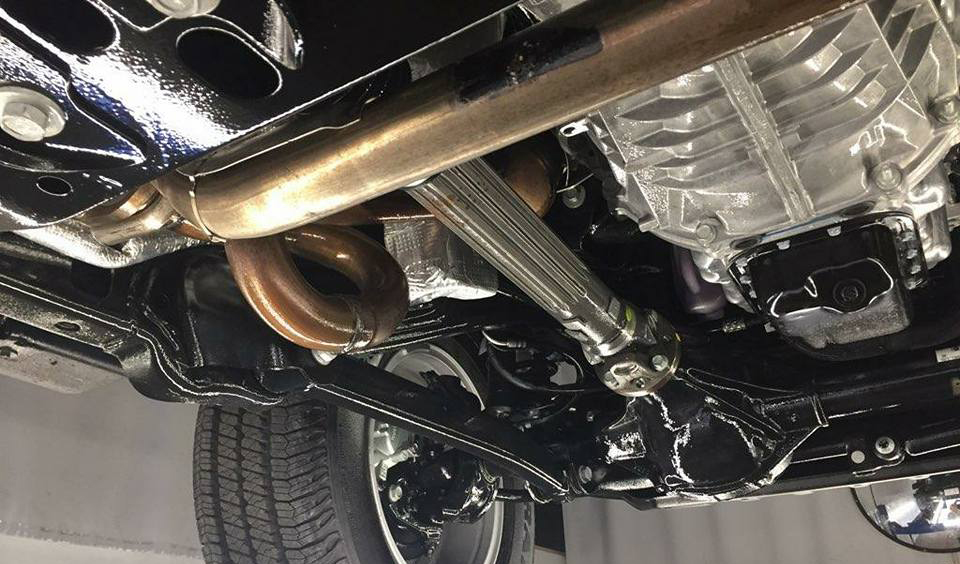 Undercoating
Another method of protecting the undercarriage is undercoating the vehicle. Often, an undercoating spray is a rubberized paint that is sprayed to the underside of the car to prevent rock chips and rust from forming. This is often a job done by professionals but smaller touch up jobs can be done at home with the right equipment.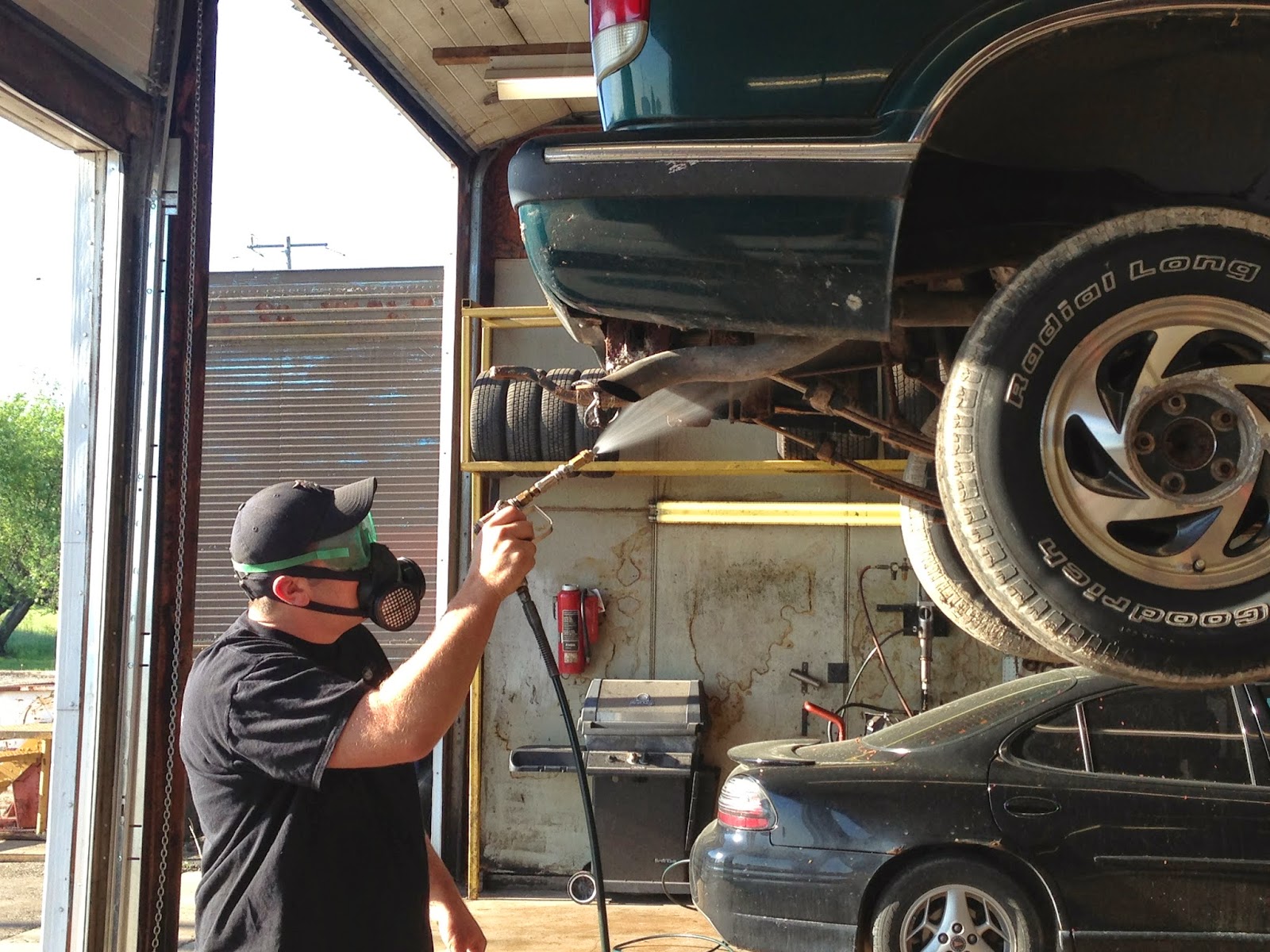 Oil Coating
The final and best method in my opinion is oil coating the undercarriage. From the name, it is just as it sounds, but there are a few options. Traditionally, used motor oil would be sprayed onto the undercarriage to create a barrier between moisture and the frame of the car. Unfortunately, the oil would run off and need to reapplied, and having that much oil run off is not the best for the environment. The better method is to use lanolin based film which sticks better to the surface and is better for runoff. This is a professional job and may need to be done annually, but will help preserve the undercarriage for years.