July 4th is America's birthday and as a nation we couldn't be happier to celebrate. On this day, 242 years ago, our founding fathers signed the Declaration of Independence to signify our freedom from the British. As Americans we take great pride in our country and we sure know how to celebrate. Whats a 4th of July celebration without a beach trip, lake trip, hot dogs, and fireworks?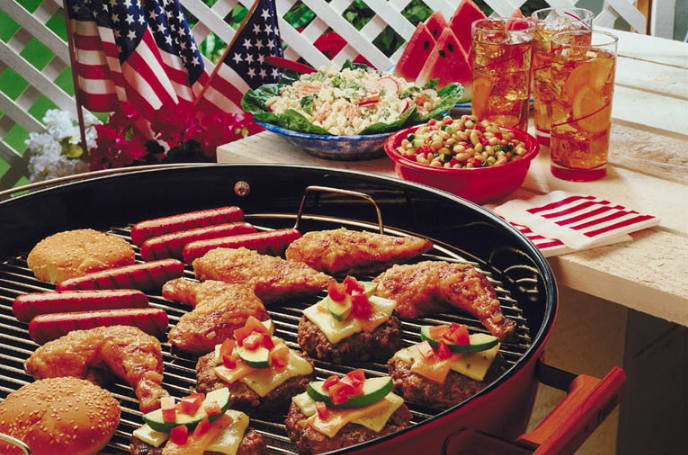 Quick 4th Stats
– 150M hot dogs are consumed each 4th of July weekend (Yes it is on Wednesday this year)
– $804M spent on burgers
– 16,000 fireworks displays are held each year on the 4th of July
– 825M spent on fireworks during the 4th
– 100% of Patriotic Americans love America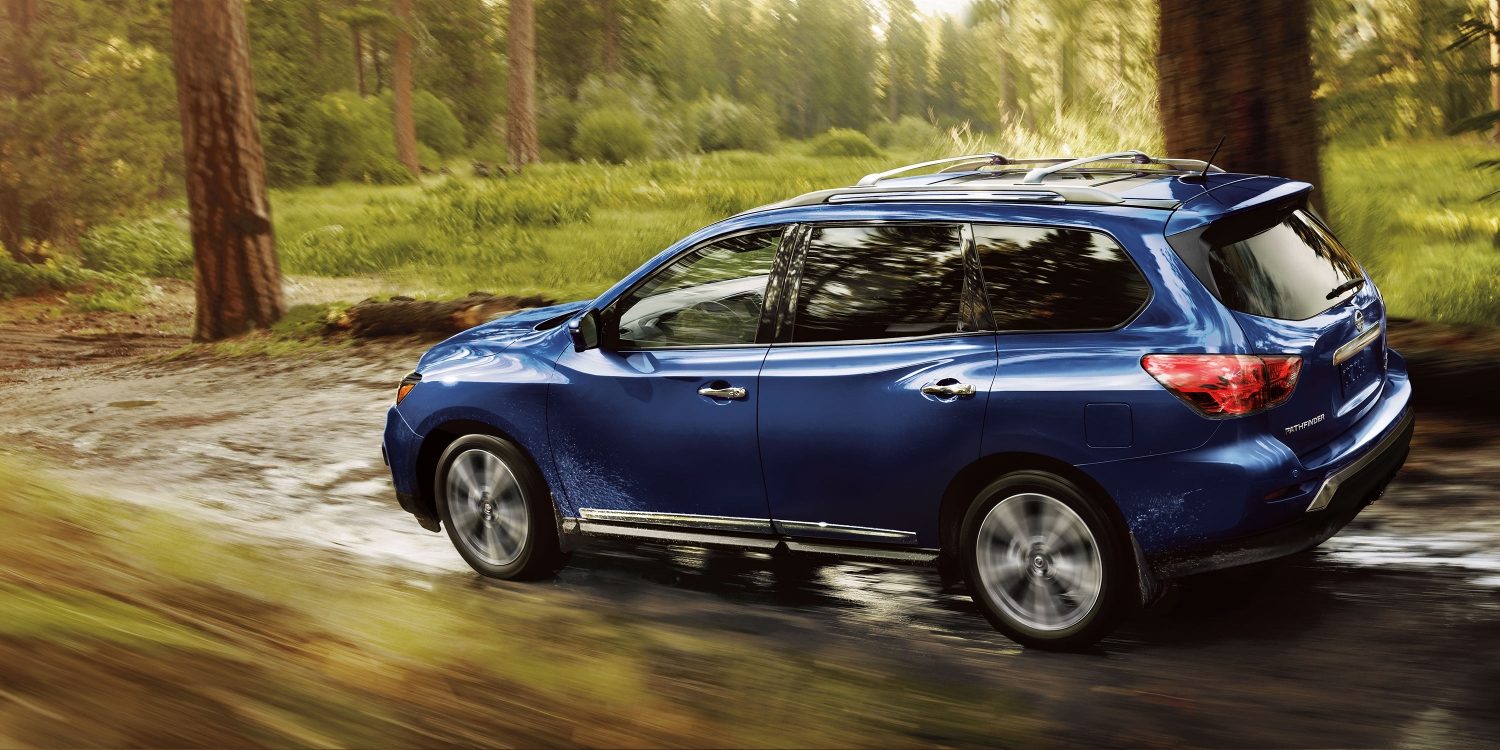 Nissan Pathfinder Beach Trip
It's the 4th of July and it's hot right? Beach trip? Yeah that's a given! I couldn't think of a better way to spend the day than with friends and family at the beach. Wonder what could be the perfect beach trip vehicle? The 2018 Nissan Pathfinder is the perfect-size road trip vehicle equipped with 3rd row seating for the kiddos and their friends. The Tri-Zone Entertainment Center will surely keep them focused and and quiet so that you can enjoy the open road. You might be surprised by mpg even with an AWD drivetrain with 20 mpg city/ 27 mpg highway. Trust the legendary Nissan name and consider the Nissan Pathfinder for your next road trip vehicle.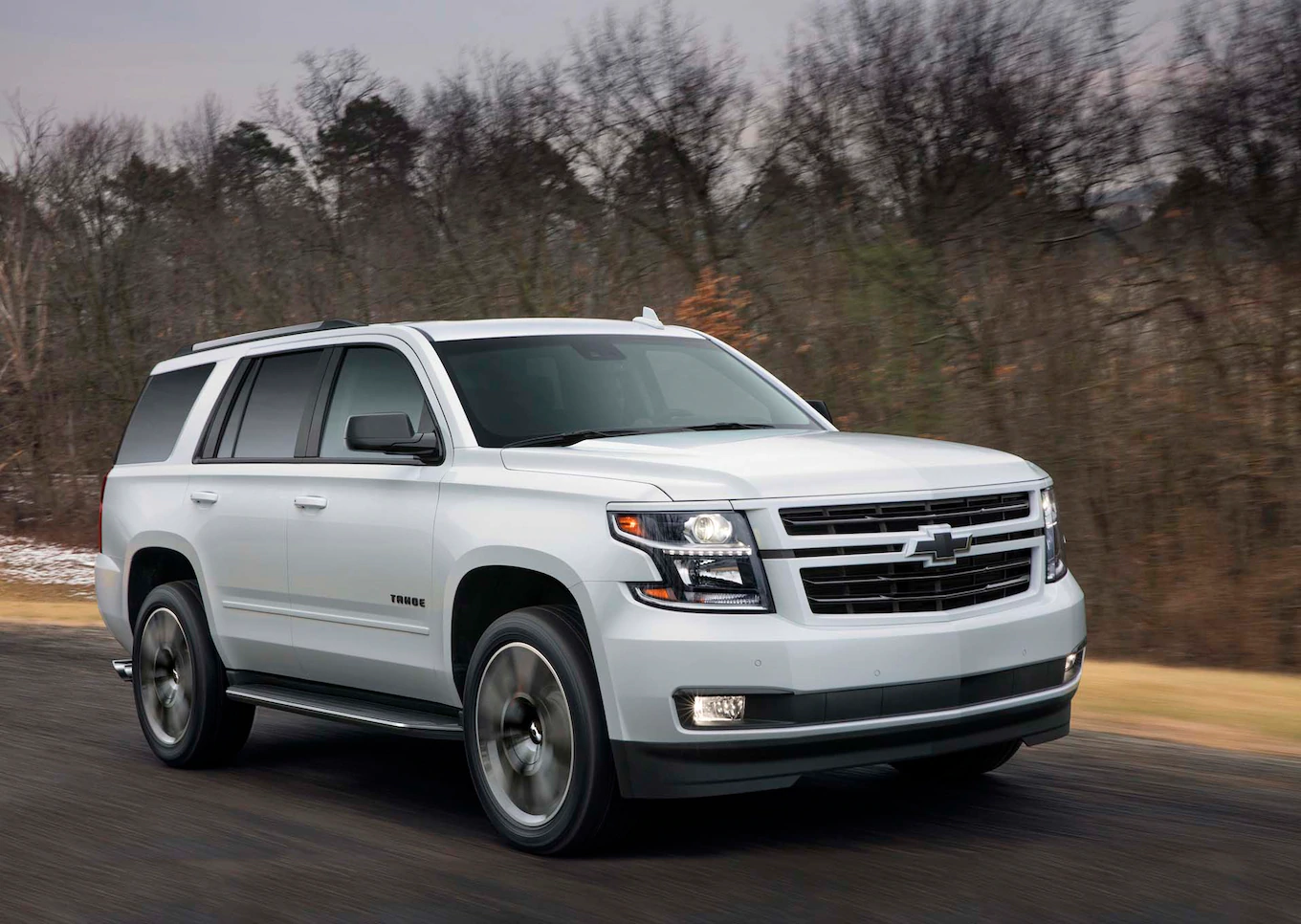 Chevrolet Tahoe Lake Trip
Maybe your family are more lake-lovers than beach-goers, so you might need something a bit bigger for all the extra gear you'll need on the water. How about a good ole American Chevrolet to get you there? The 2018 Chevrolet Tahoe is exactly what you need for seating up to 8. Of course the Tahoe is gorgeous and has beautiful lines, but with features like 4G LTE Wi-Fi, wireless charging, 6 USB ports, and a 5.3L V8 cranking out 355 HP you will be screaming America all the way down the highway. With that V8 you will be able to tow your camper and boat all the way up to 6,600 lbs. Maybe your family needs something bigger. The 2018 Chevrolet Suburban will give you a bit of extra cargo space with all the amenities of the Tahoe. Plenty of room and power, so let the adventure begin!