With more and more consumers purchasing trucks as a commuter vehicle, and needing better fuel economy, full sized trucks have been faced with a challenge.
Truck Stuff
The main idea behind a full size truck is to provide power, towing ability, and enough space to put anything in the bed. Unfortunately, fuel economy has never been a big priority since large V8s often dominate the market. It has been common place that if you need a truck and higher MPGs, you go with a midsize truck such as a Colorado.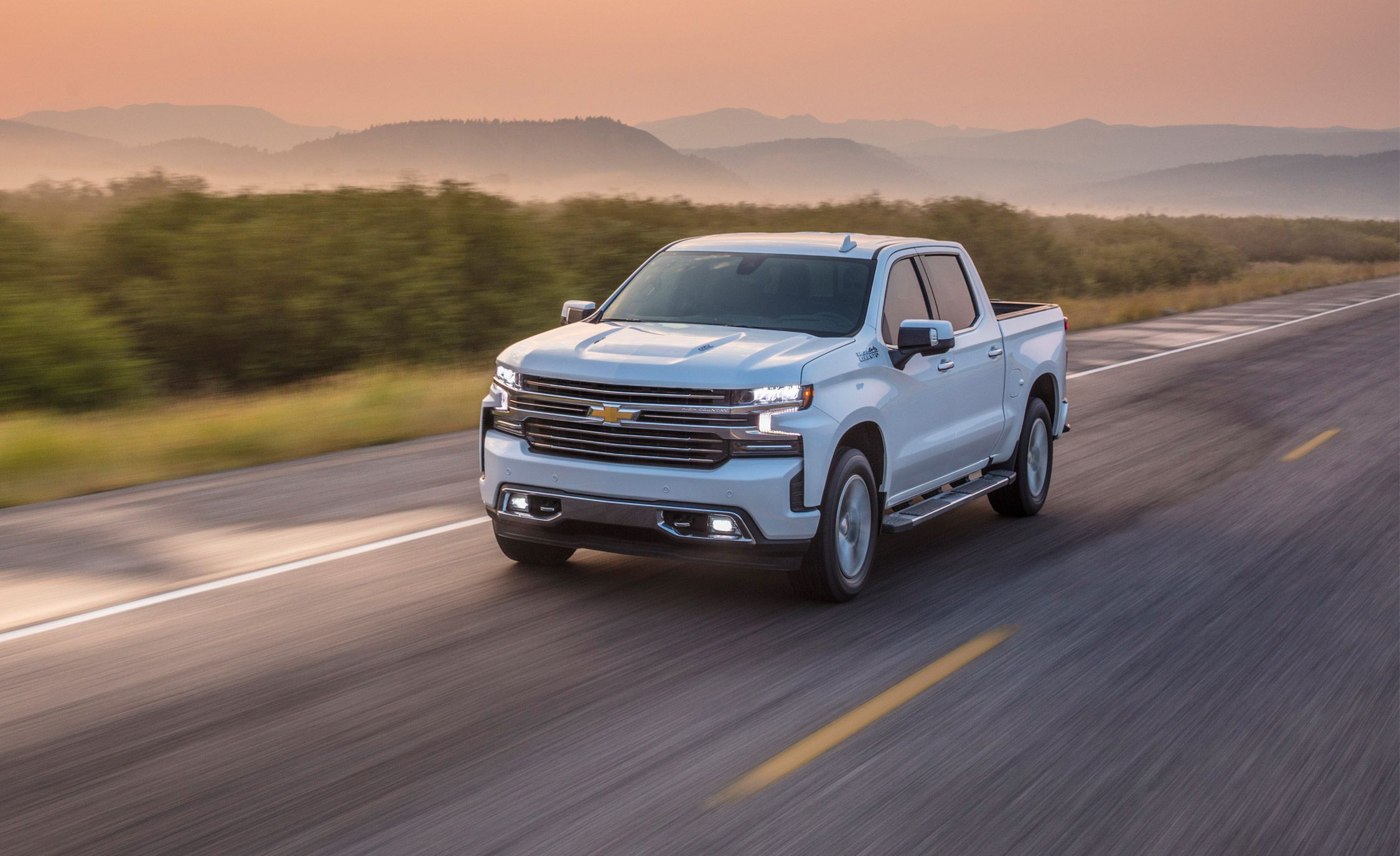 2019 Silverado
With the refresh of the 2019 Silverado Chevrolet hit the market with something unexpected. They announced that the 2019 Silverado 1500 would come with a 2.7L Turbo 4 Cylinder engine. It was stated that it would put out 310HP and 348 lb-ft of torque. To put that into perspective, the 4.3L V6 which has been around for years puts out 285HP and 305 lb-ft of torque.
So, if you want to try a full size truck with an interesting choice of engines, come down to Quirk Chevrolet in Braintree Mass or Manchester NH. We also have a massive selection of V8s and V6s in case you believe there is no replacement for displacement.