With Ford releasing the official power numbers earlier this week, I figured it is time to share some insight on what we know about the 2020 Shelby GT500.
---
2020 Shelby GT500
As of this week, Ford officially released the power ratings that come in at a 760 HP along with 625 pound-feet of torque. These are some staggering numbers, especially when looking at competitors like the Dodge Hellcat and Demon, which put out 707 HP and 840 HP, respectively. However, looking at the Demon, the overall weight is 4,280 pounds, compared to the 2020 Shelby GT500 that I would guess weighs in at around 3700lbs. With these numbers, and remember the weight of the Shelby is an estimate, the power to weight ratio of the Shelby is 0.205 and the Demon is 0.196. This means that the Shelby and Demon are very close competitors even with the power difference.
---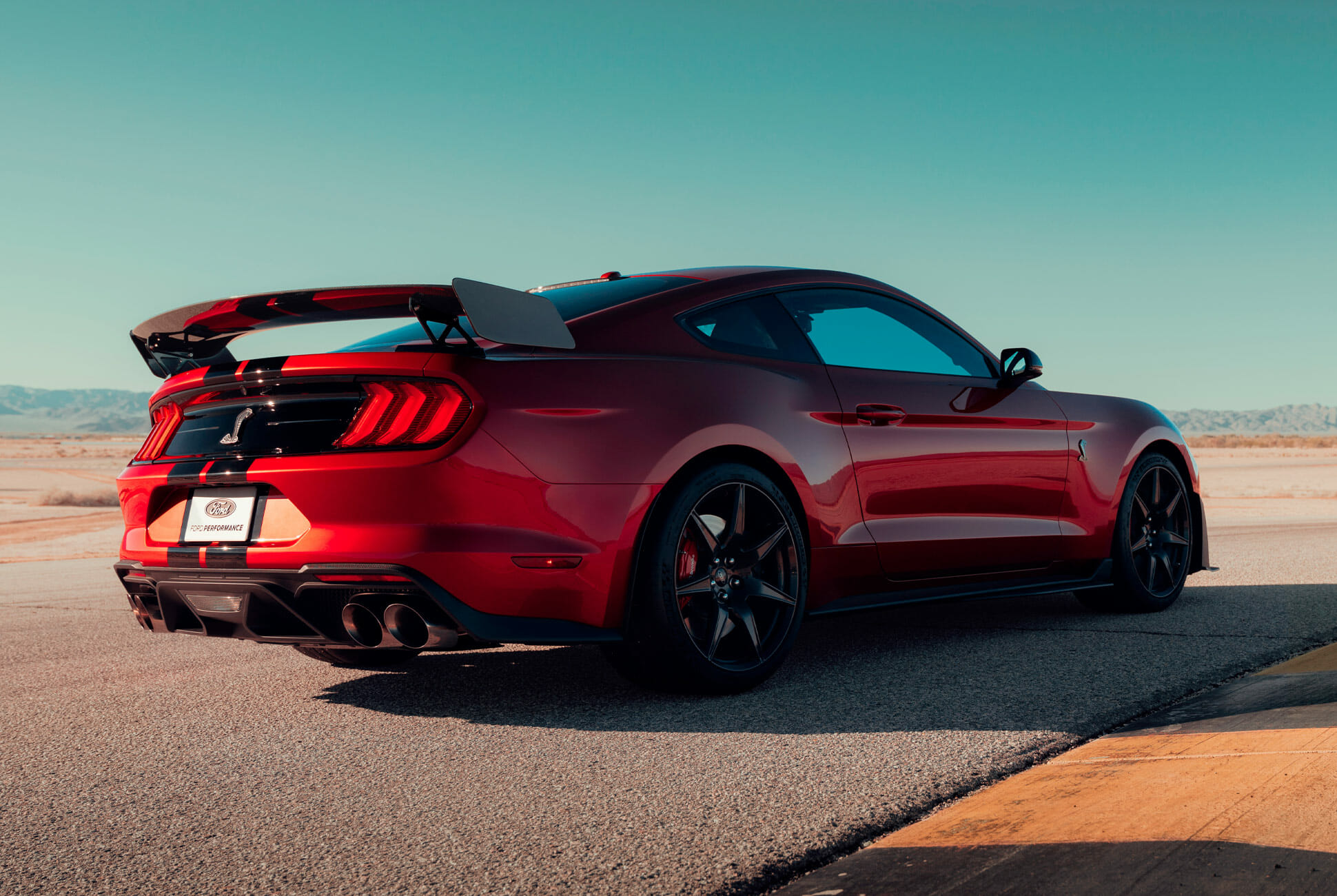 ---
So what makes the 2020 Shelby GT500 so special? Behind the snake lives a 5.2L Supercharged V8 that propels the Shelby from 0-60 mph in the mid 3s, and a projected sub 11s in the quarter mile. Now, unfortunately, I have to apologize since a large portion of this data is either extremely vague or speculatory data as the car is still untested in certain aspects. Behind the monster 5.2L V8 is the first time that Ford has used a Dual-Clutch transmission.
---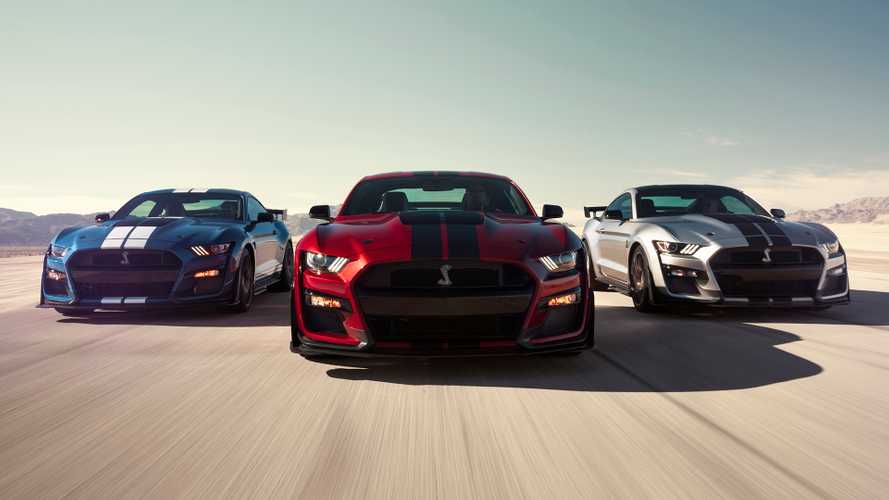 ---
If you are ready to head out to the dealership right now and pick one up, you will have to hold on for a few more months. As of now, the earliest time frame that I have seen that these bad boys are gonna hit the showroom floor is fall of 2019. But when they do, make sure to head to Quirk Ford to get behind the wheel of your own 2020 Shelby GT500.
---
2020 Ford Shelby GT500
Engine
5.2L Supercharged V8
Powertrain
7-Speed Dual Clutch Automatic Trans
---