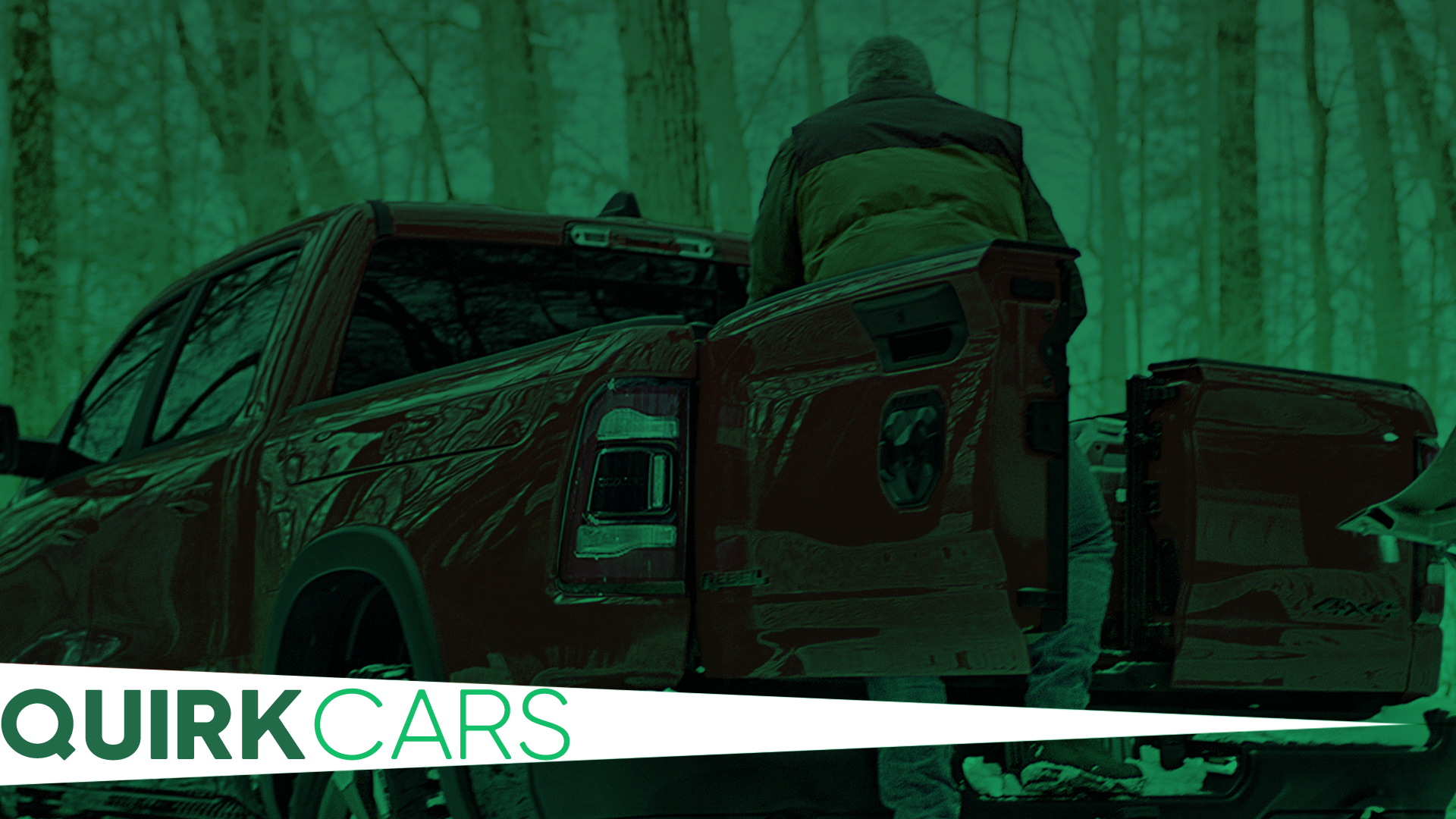 2020 GMC Sierra HD Updates
The 2020 Sierra HD has been dramatically redesigned for the new release. Nearly unrecognizable from the previous year with upgrades from front to back, inside & out, cosmetic to internal engine componenets. The new Sierra HD is bolder, stronger, longer, and more heavy duty than ever before yet light-weight materials and componenets have been incorporated with performance in mind. GM has really outdone themselves with the all-new Sierra and will be easy to spot on the road. Keep an eye out, you may already start seeing them.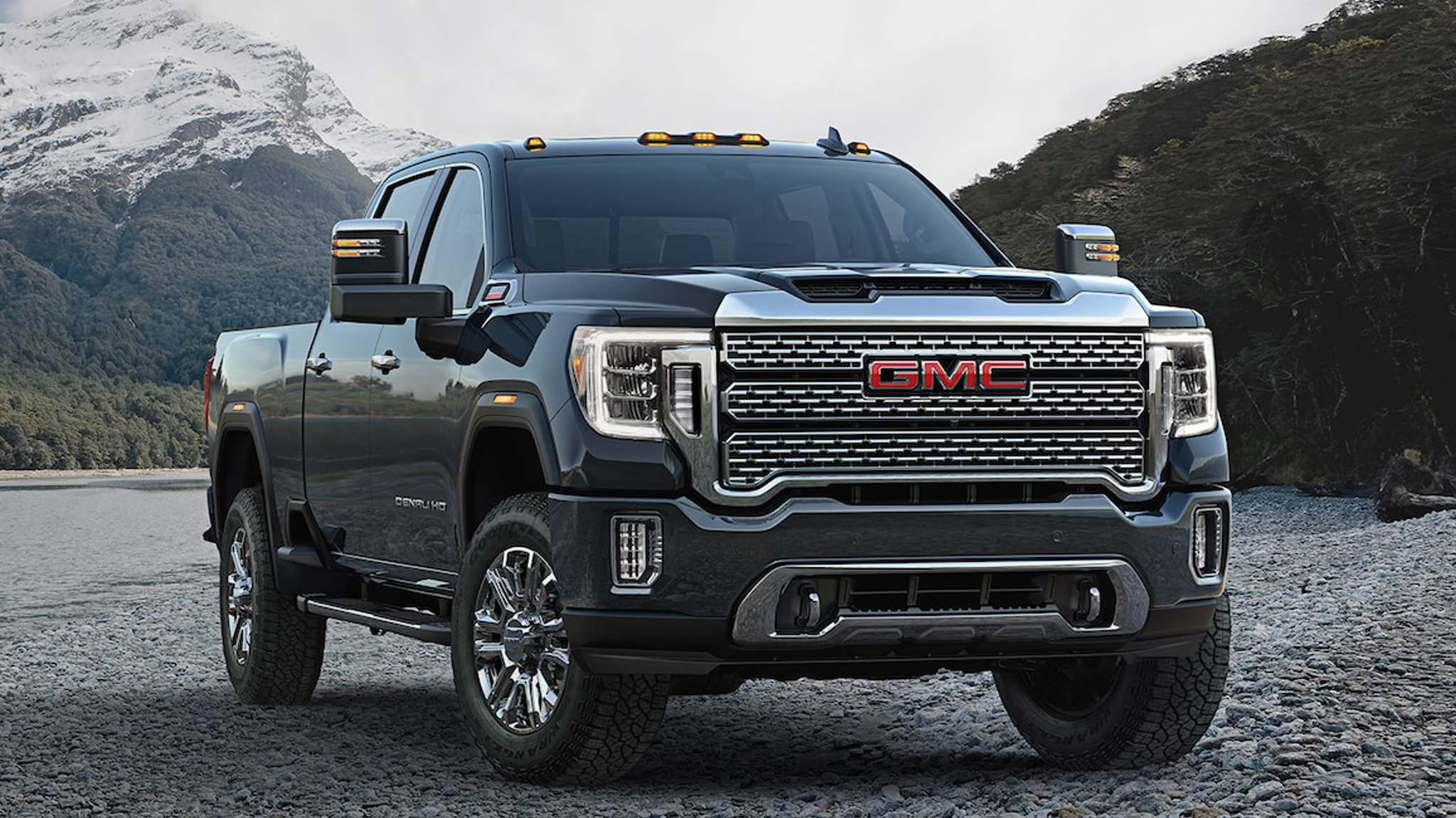 Engine Lineup
I would have to argue that the main highlights of the new Heavy Duty are the increased tow capacity and payload numbers. Seems each year these grow increasingly due to the highly competitve HD truck market. You will be happy to learn that the payload has increased to 35,000 lbs and the payload to 7,000 lbs. There are a few factors that contribute to these increased numbers including higher horsepower, torque, tougher components, and a 10-speed transmission. The 6.6L Duramax Turbo Diesel delivers 445 horsepower and 910 pound-feet of torque allowing for optimal towing. For added confidence the engine is outfitted with an exhaust brake for easier braking and more control of your load whle braking. An all-new 6.6L gas engine with direct fuel injection will be offered in the Heavy Duty lineup that will replace the long time 6.0L option. It will have plenty of power for those who don't wish to go with the diesel option including 401 horsepower and 464 pound-feet of torque.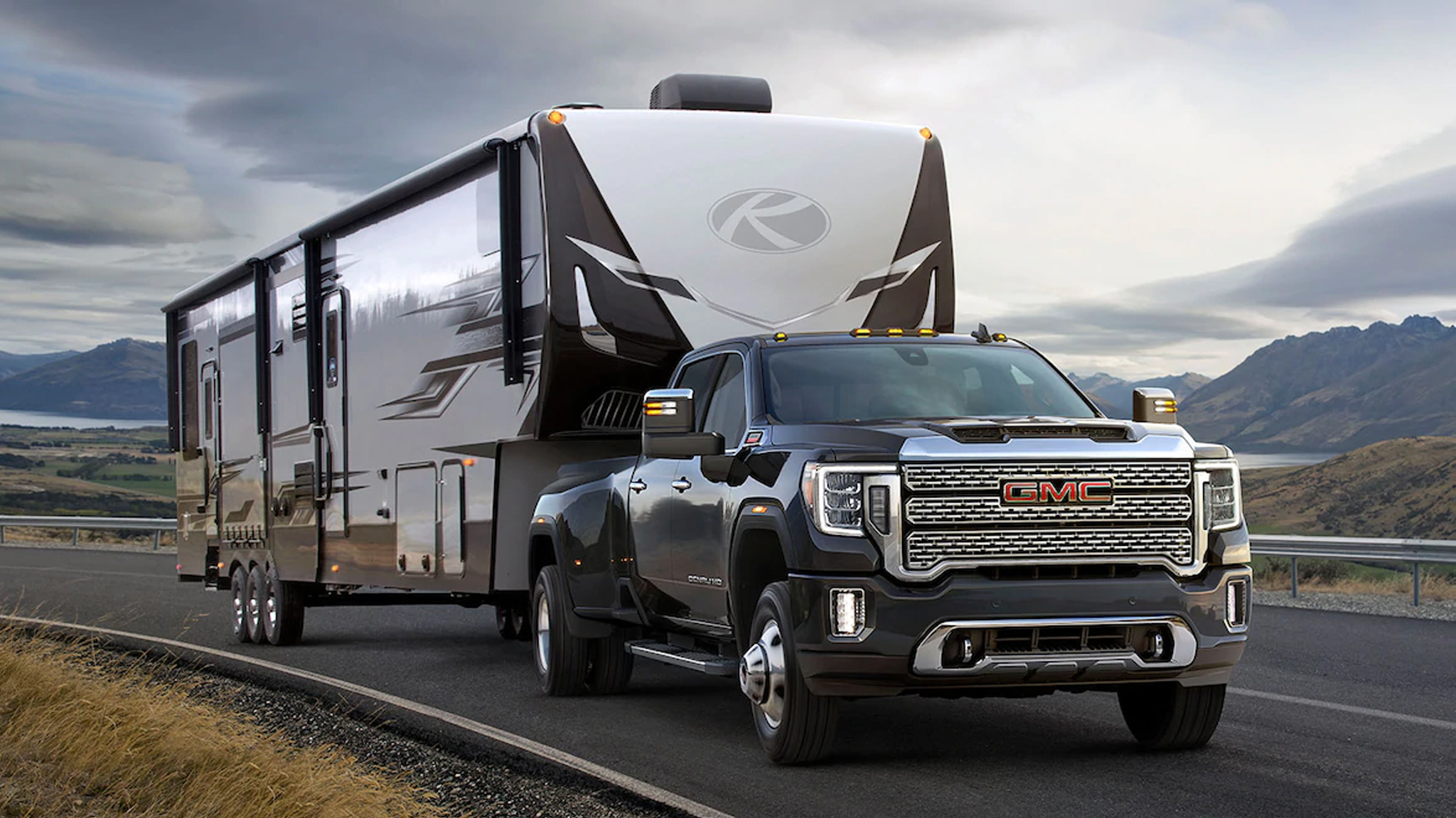 Offroad AT4 Package
The Offroad AT4 offers some goodies that will not only give the Sierra a unique appearance but will make it feel at home offroad with upgraded suspension components. You will find add ons like:
> Larger Wheels and Tires
> Rancho Monotube Shocks
> Various Skidplates
> Hill Descent and Hold
> 15-Inch Heads Up Display With Offroad Inclinometer
W/ Surround View Camera