"Auto brands are always trying to come up with the next and greatest model or trim for their vehicles, but sometimes the past is the future. However, the names of the trims are a product of the times and maybe some illicit substances. But the one we are talking about today is the Dodge Warlock pickup."
---
1970S WARLOCK
It's no secret that the '70s was a weird time in the world, and all too often those thoughts turn into weird ideas for vehicles. One example of this is the 1970's Dodge Warlock Pickup. I think my favorite part of the truck is the line of vehicles that the Warlock was part of the adult toy line from Dodge. The Warlock was produced in limited quantities from 1976-1979, and had a variety of options to choose from. For example, you could get it in both 4×4 and 4×2. You could also get it with almost any power plant (ie. 318 with a 2 or 4 barrel carb, 360, 400, or the big 440). Now, what was the "Warlock" all about? You got custom wheels, wider tires, bucket seats, and oak racks. The Warlock also got period-correct gold pinstriping and depending on the year, a custom tailgate.
---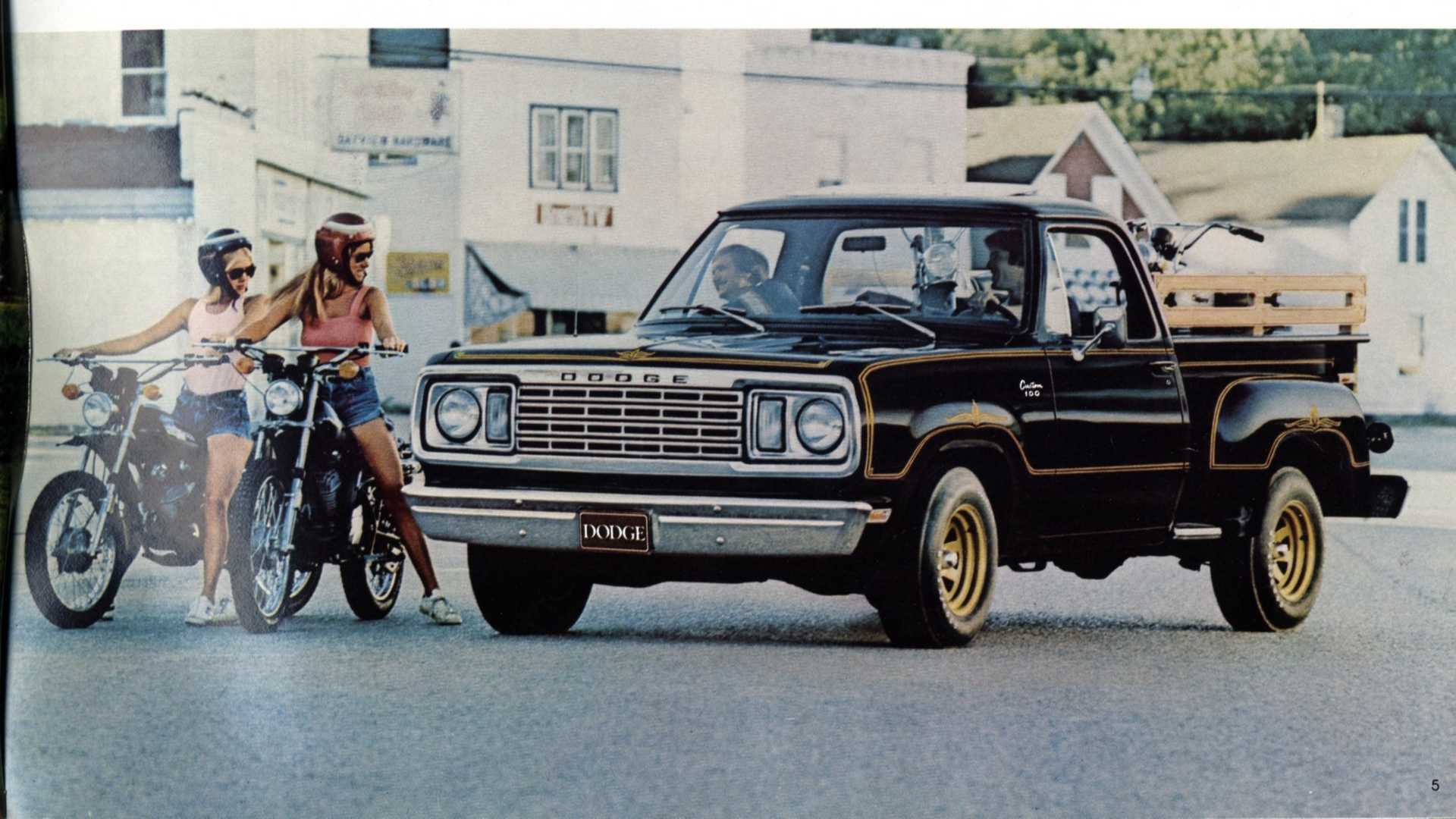 ---
Modern Warlock
So, the Wizards and Warlocks are back, and Ram has reincarnated the original Warlock. Staying with the theme of creating a customizable truck that appeals to younger truck owners, the 2019 Ram 1500 Classic Warlock is just that. To start, you can option on a custom sport hood. This hood looks amazing with the matte black bumpers, factory lift, Ram grille (Similar to Ram Rebel), and of course, some massive gloss black 20-inch wheels. The most important part is the Warlock decal across the bed to make sure everyone knows you are ready to battle magical forces.
---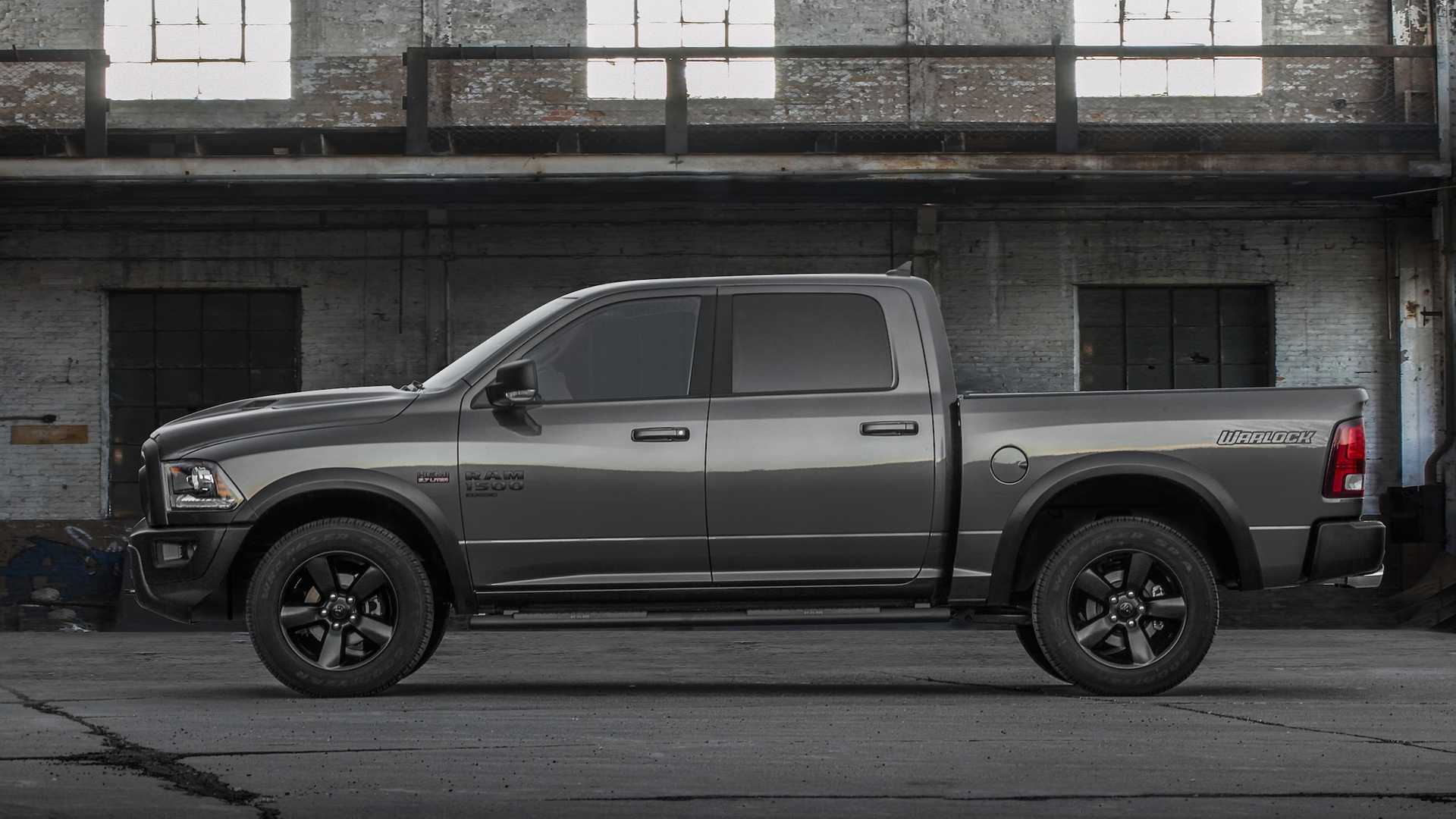 ---
Even with the new body style, Ram is not forgetting about the Ram we have all fallen in love with. With throw backs to the past like the 2019 Ram Warlock, how could they move on from the Ram Classic? If you want to learn more, or to see what else the Ram has to offer, check one out for yourself at any Quirk Ram Dealer. We also have some great deals on Rams this month so check them out at the bottom of the page.
---
2019 Dodge Ram Warlock
HP/Torque
395 HP/ 410 LB/FT
Suspension
1 Inch Factory Lift
---