Each year, Motor Trend combs through every new car and picks out the best of the best. This year, the good people at Motor trend awarded the 2019 Ram 1500 the Motor Trend Truck of the Year. This is a big award for a vehicle to be awarded as for the last 40 years, the Ford F-150 has been the best selling truck in the US Market, but the Ram 1500 still won.
So What Makes The Ram 1500 Great
The 2019 model year brought the market a facelifted version of the Ram 1500 . This new facelift not only improved the looks, but improved cooling ability with a new grill design. The really cool feature is the active air dam. To improve both ground clearance and aerodynamics, the Ram 1500 has an active air dam that at low speeds is tucked up into the bumper, but as soon as the truck hits 35 mph, the air dam drops down to improve aerodynamics.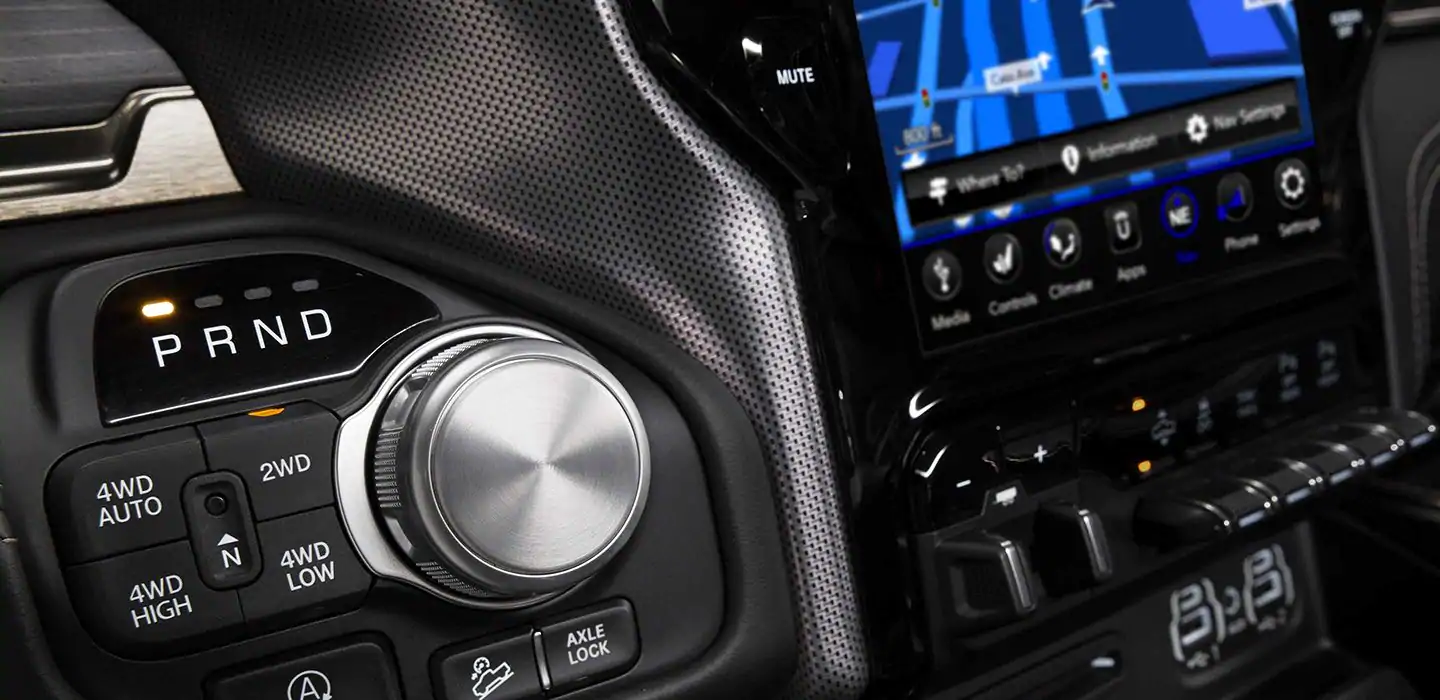 Interior
The interior is where the Ram 1500 really shines. When you hop in, you are met with an available MASSIVE 12-inch touch screen Uconnect system. This will give you access to almost everything within the car from climate control to rear back up camera. One thing that I find worth mentioning is the fact that there are still digital buttons remaining in addition to the massive touch screen which is a huge plus. The 2019 Ram 1500 is also rated for Best-In-Class Interior Quietness which is helped by frame mounted noise canceling modules to reduce outside noise.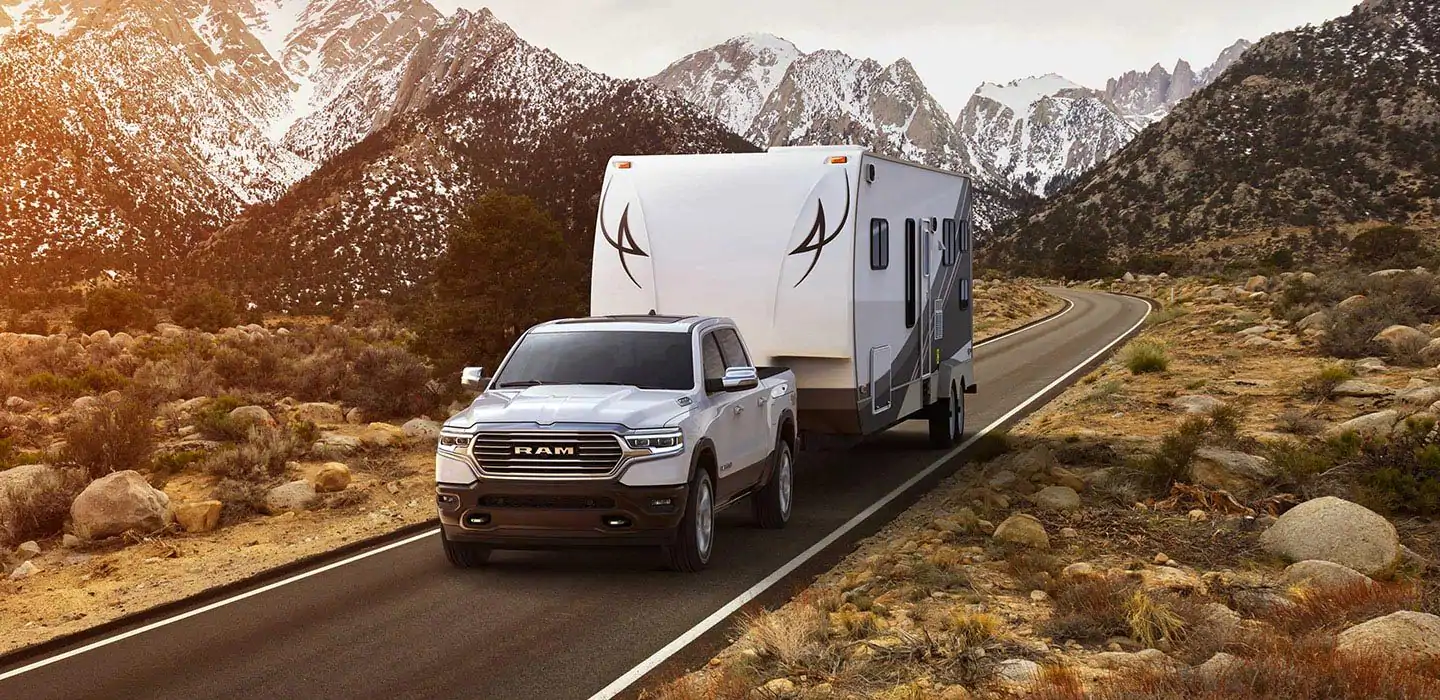 Capability
When it comes to a truck, capability is the most important factor in most buyers eyes. So, what makes the Ram 1500 so capibile? To start, the Ram is now equipped with LED headlights provide better visibility at night along with a huge style boost. You can also get the Ram with the exclusive RamBox cargo management system which provides storage built into the side of the bed, which is unused in most competitors.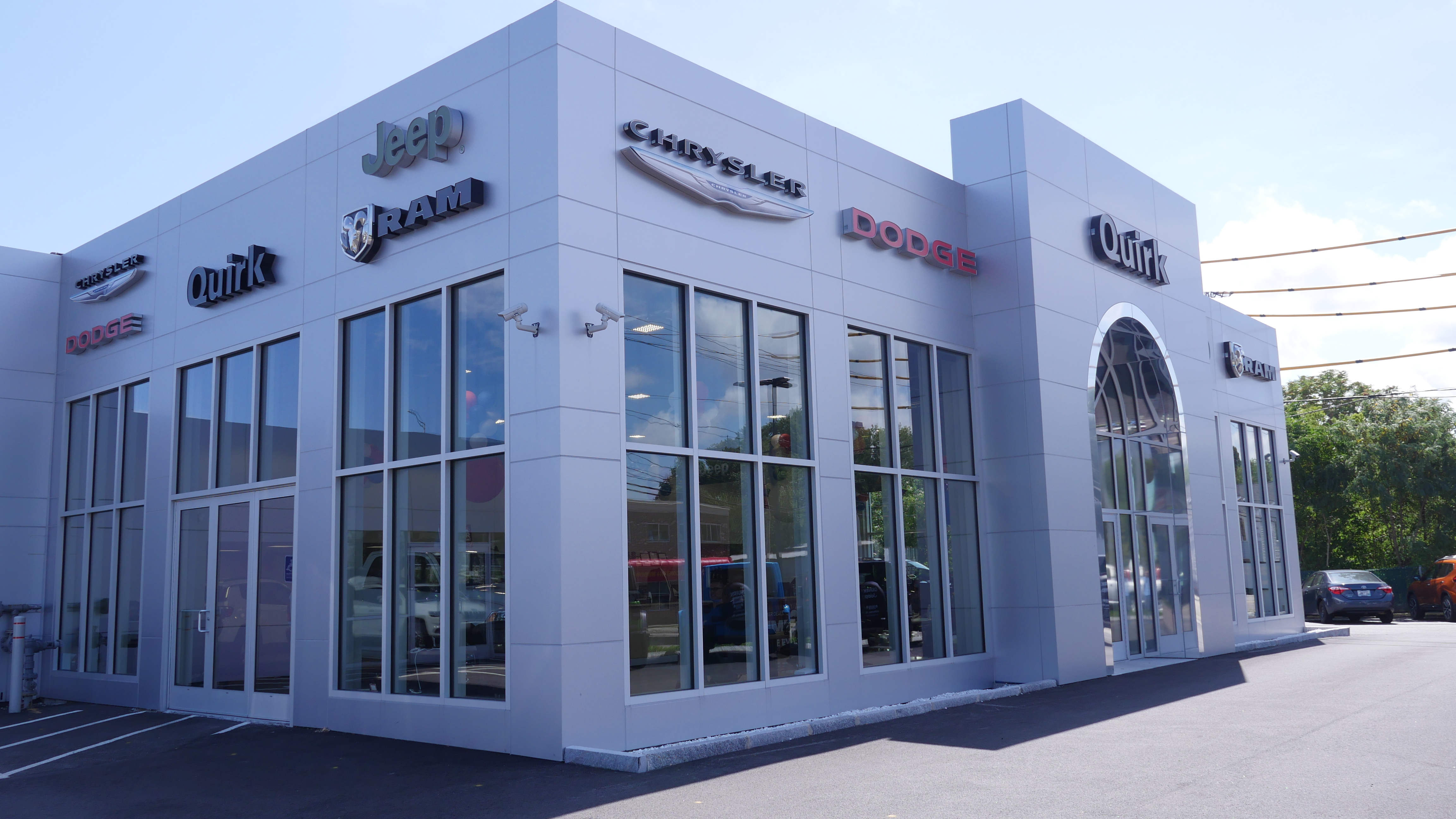 Learn More
There is no possible way to explain to you all the features of the 2019 Ram 1500 in a post and keep you interested, so if you want to learn more, come take one for a spin. Quirk Auto Dealers has 2 convenient Ram dealers which are jam packed with 2019 Ram 1500s in any trim level. Oh and did I mention, there are 6 different trim levels, which means that you can get into the Ram you want with the features you want for the price you want.